With Imran Khan elected as the new PM of Pakistan, the whole country is positive for a 'naya'(new) Pakistan.
Apart from cricket, Pakistani sports hasn't done anything substantial and hasn't given the nation much to celebrate. Pakistan has been among the most dominant sides in many sports particularly in squash, hockey etc in the past but the present condition of Pakistan's sports is not something they can be very proud of.
Pakistan in squash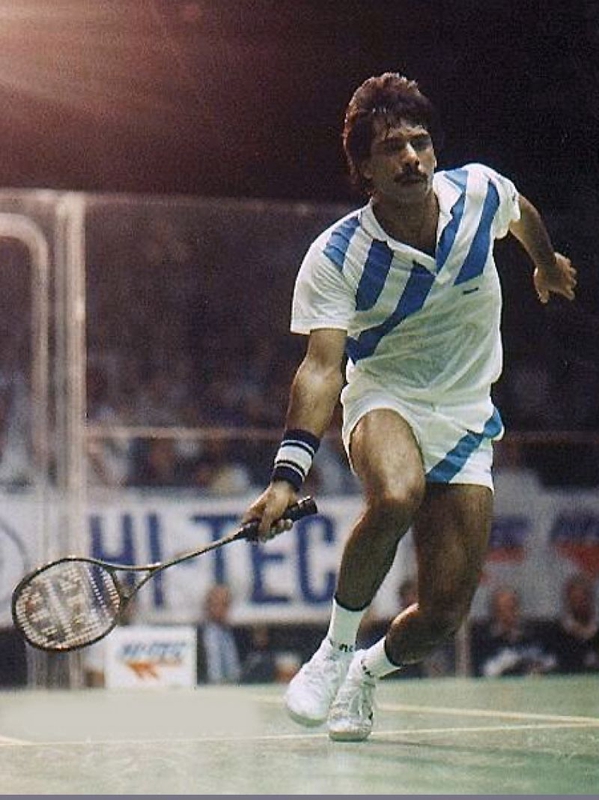 Most people who follow the sport would probably know the names of these two J's: Jahangir Khan and Jansher Khan. These two were easily Pakistan's best in squash with Jahangir termed by many as the best ever in the sport. Pakistan won 30 British open and 14 world titles in the 2nd half of the 20th century. Jahangir alone succeeded in winning 10 British open titles and 6 world open titles. He also had the highest winning streak not only in the history of the sport but also in the history of any sport winning 555 games in a row.
Pakistan's history in the sport of squash has been one of dominance and quality. With such a strong legacy Pakistan has surprisingly underperformed since 1998 not even winning a single title in the past 20 years.
Pakistan in hockey
A game that was introduced to Pakistan during the British rule and soon became the national game of Pakistan. Just like squash, Pakistan were the best side in hockey during the 2nd half of the 20th century and their performance since then hasn't been even close to their glory days. A team that had won 3 Olympic titles, 4 world cups and 3 champions trophies, they'd surely want to do better than what they currently are with such history.
Pakistan's performance in the Olympics has been dismal dating back to 1996 where they haven't been able to win even a single medal in these 24 years.
One of the major causes of the poor performance is the lack of funds and even corruption in the sports industry.
Another main reason is the increasing popularity of Cricket in Pakistan and people are focussing more towards it. Pakistan always had a lot of talent in the sports scene and it'd be great to see Imran bring Pakistan's sports to its former glory and giving due importance to other sports as well.
I just read the news that Najam Sethi has submitted his resignation as the PCB chairmen. Najam Sethi and Imran Khan haven't been on good terms and it was only a matter of time. I don't know if this is concerned with Cricket or it has much to do with politics. Time will tell. But one thing is for sure, we will see change with Imran and I really hope it's for the better