Abusers are everywhere.Scorum is not exceptional.Scorum is the best blogging platform us.Also Scorum is a safe and clean platform.We also want that Scorum platform always will be safe and clean.But abusers never want that.That's why they are always trying to abuse our beautiful platform Scorum.Few days ago we have faced a problem.Some abusers were landed on Scorum.They were trying to steal SCR from our wallet by phishing links.As usal the Scorum Team and our some great usere against them and succesfully stopped the abuse.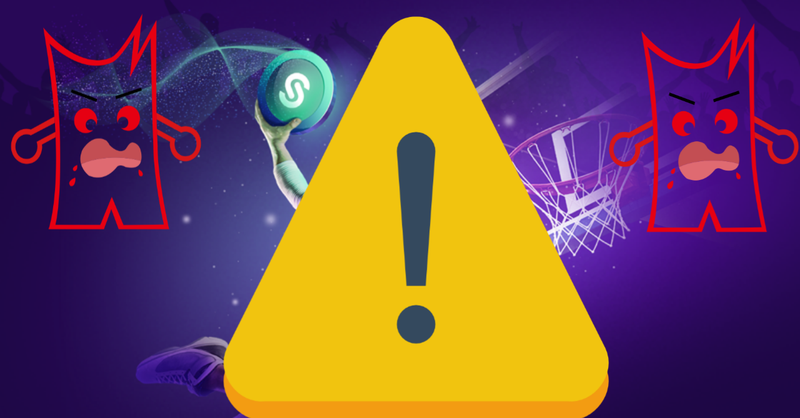 But once again some abuser landed on Scorum.This time the abusers comes with huge accounts.Because they are upvoting their own posts with 1700+ account.All posts are posted by @bojancurovic.When a post is posted by @bojancurovic then the post will voted with over 1700+ accounts.Also there are many small transactions with their accounts.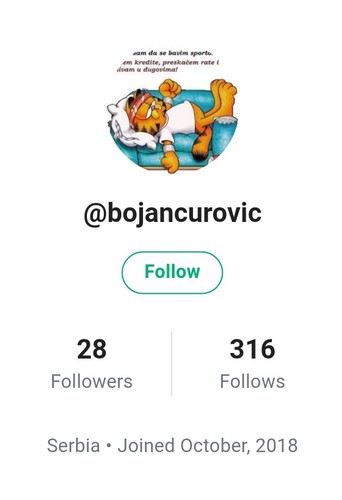 Abuse by the Abusers :
Sign Up : First of all the abuser abuse the sign up system of Scorum.Because the abusers created so many accounts(over 1700+)
Reward : Secondly the abuser abuse the reward system of Scorum.Because all account(1700+) account get the registration reward 5 SCR.So,the abuser already got 8500+ SCR.
Vote : Thirdly the abuser abuse the voting system of Scorum.I think they created a bot to vote for a post over 1700+ accounts together.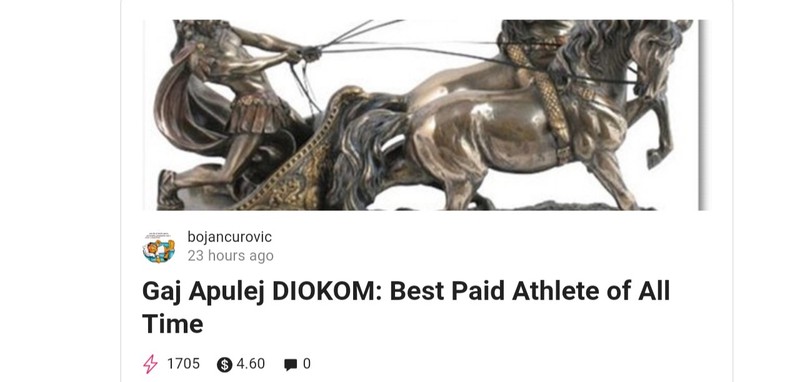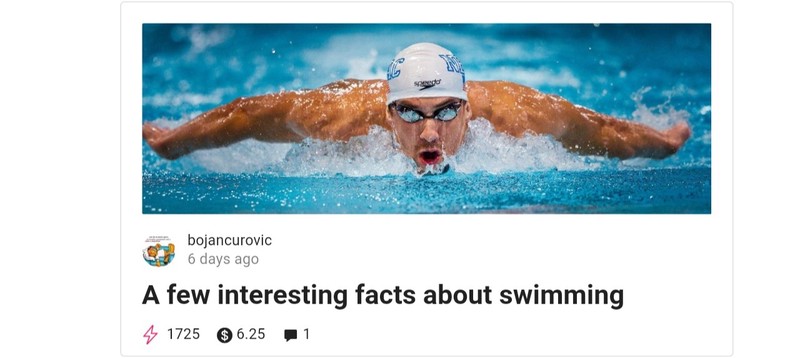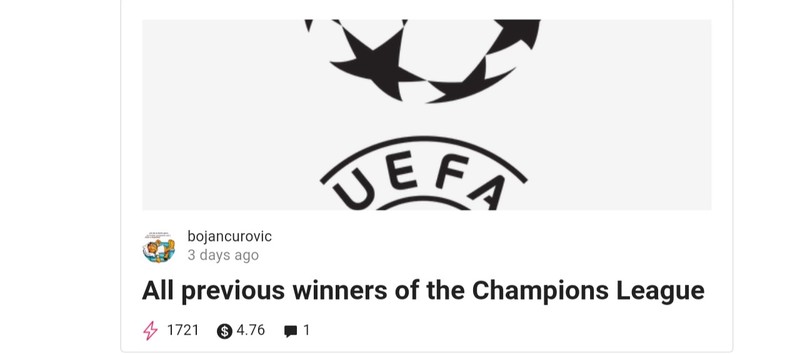 May be you can think that who behind it?
We can expect that someone is behind it.But it is not say so easy to found who behind it.But i think i have found the main abuser who behind it.I think the main abuser Account is @alisanizina.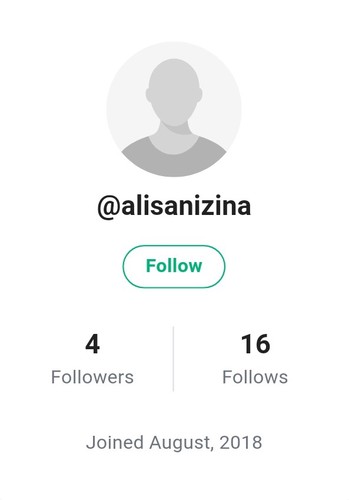 Why i thought that the main abuser Account is alisanizina?
Let's see :
We already know that the abuser comes with huge accounts(Over 1700+ accounts).I thought that the main abuser Account is alisanizina.Because alisanizina recieved the same amount of money(0.096) from all the accounts(1700+).So,this is the main reason why i thought that the main abuser Account is alisanizina.See some transactions: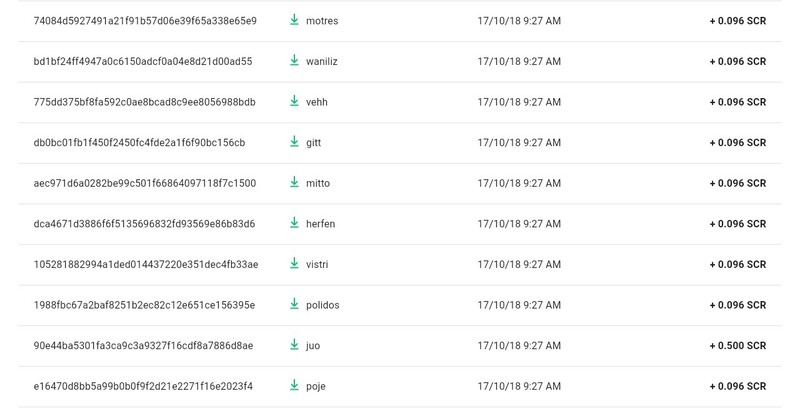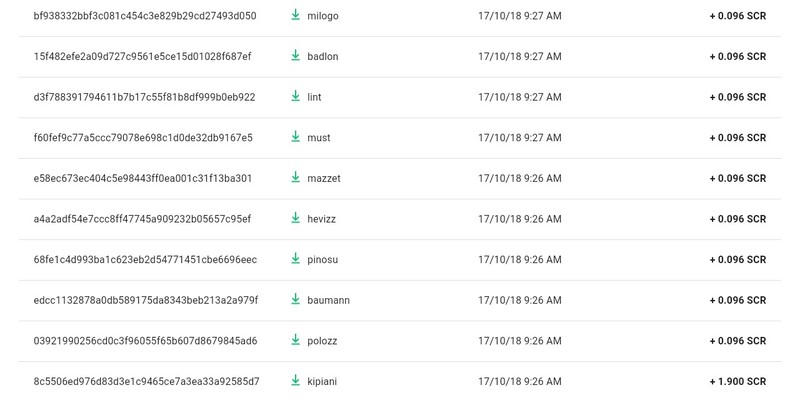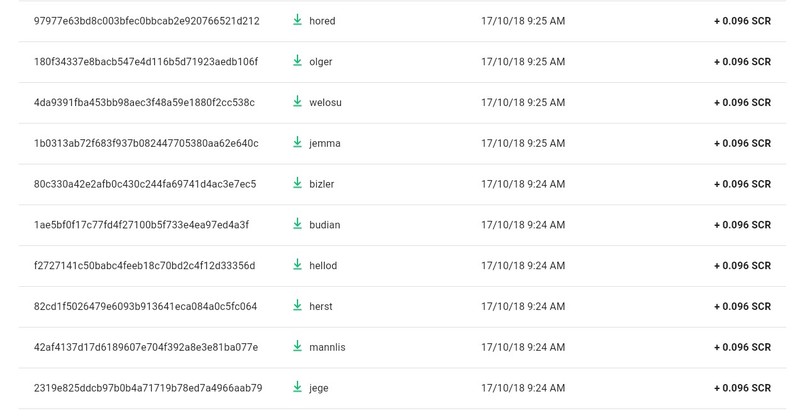 How to stop?
First of all i am very glad to say that we have some great user on Scorum who always try to clean abuse from this platform.As always they already started flagging some of the abuser posts.If we continue ready with our flag for this abusers then they can't grow up with their abusing system.
The great users are : @nhl,@pholnewton,@equalizer, @marcbrom and many more.
Let's see how to stop this type of abuse :
We can see that this type of abusers are comes with huge account.So,we have to change our sign up system.In generally, we have to change our Email verification system.We should know that if we want to create accounts on Scorum then we must have to provide an email for verification.But the shocking thing is currently we can pass the Email verification stage with any kind of mail account.Even we can pass this verification step with fake Email account.
Like we know that Temp Mail is a fake mail provider which is provide Email for temporary.But the problem is we can pass the verification with this temporary email.That's why abusers get a chance to abuse the sign up system.Because we can get new email within one second by Temp Mail.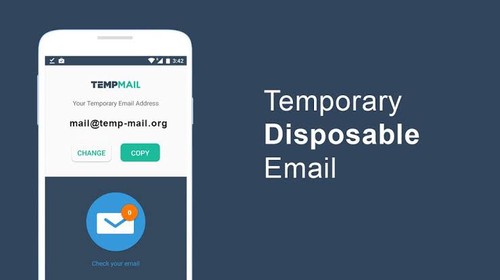 For Example i am trying to pass the Email Verification system with an Email which is provide by Temp Mail to create an New Account on Scorum and i can done that easily.Let's see the photos of Examples :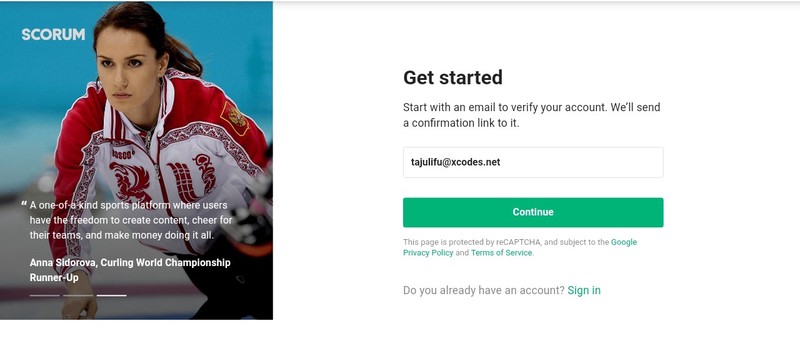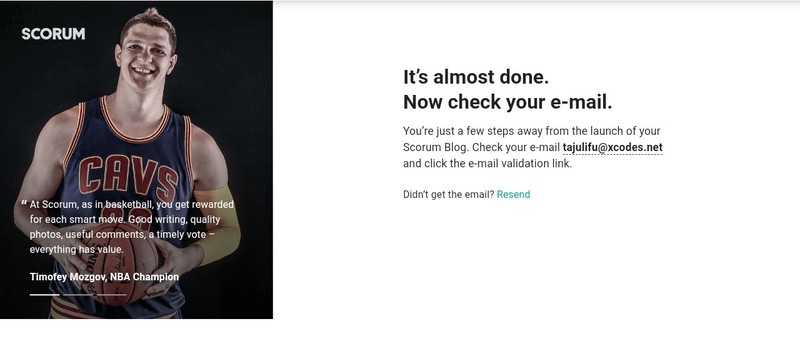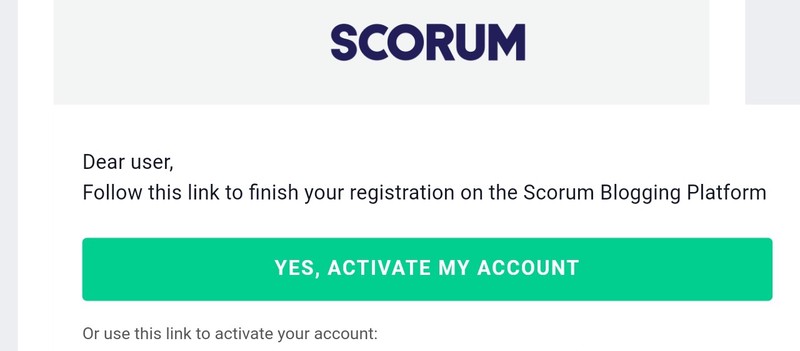 So, as you can see i am succesfully pass the Email Verifiation System with the Fake Email.Don't worry.I don't complete the full process to get a new account.It's just for the Example.I never want to get an account by this way.
What Scorum Team Should Do?
Scorum team must have to change the Email verification system.Scorum Team must have to make sure that user can't verify their account with fake email like Temp mail.In generally, Scorum Team have to set the Email verification system like that :
"Only @gmail.com @outlook.com and @Yahoo.com based Email will receive the verification link from Scorum otherwise not"
Because it is not so easy to create over 1700+ gmail account.On the other hand you can get new emails within a second by Temp Mail to pass the Email Verification.So, i think Scorum team should improve the Email verification system to stop this type of abuse.
Lastly, we just want our platform clean and safe.Also we never want to see that abusers abuse our beautiful platform.Let's see what will our great Scorum Team do!