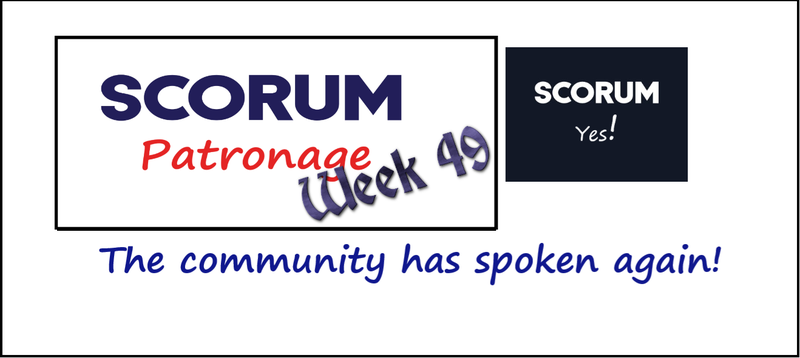 Hello Scorum

And another week has passed, with quite a nice weekend to finish it off. We were able to head out into the country today and go for small hike around some lake full of ducks. I did some quick estimation, maybe about 10.000 of them were meeting up and having a good time. A pretty great picture I have to say. Of course it started raining when we started but fortunately that stopped and the sun came out again and was there until we reached the car again. Real quality time with some of the best people I can wish for. Good to be back to reality sometimes and to be able to leave the online world behind we for some hours. As you can see I am already back, many small tasks are waiting to be worked on, but that break today was just right and gives me power to get through the coming week!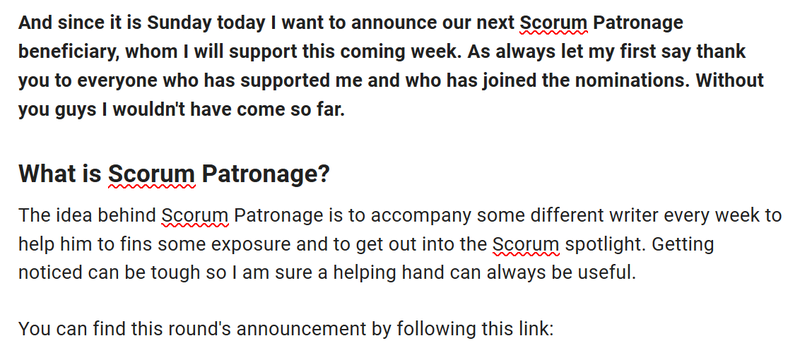 Let's get back to the nominations. I always come up with the same, very simple question:
Which user here at Scorum deserves a little attention and should be supported by me for a week?
We got one solid nomination and therefor a clear winner. Thanks to @tosyne2much for stopping by and keeping this initiative alive.

And congrats go out to @daniblaze16