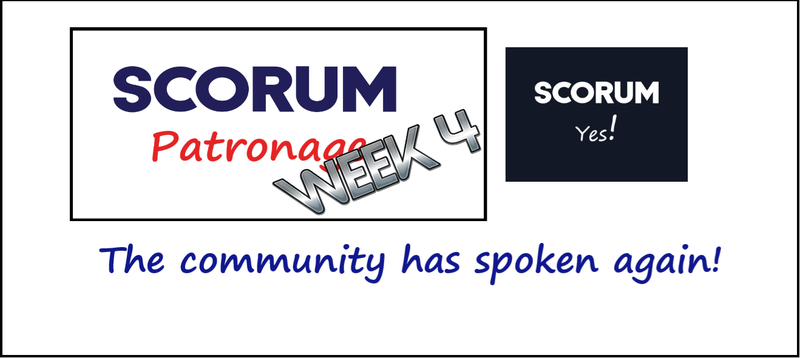 Hello Scorum, what's going on?

Did we say Scorum Coin is dead? The clear answer for today is: Not yet!

At the moment of starting this post we are talking of seeing the 1 Cent level again, some region that about a month ago seemed pretty far away. The last few weeks the Scorum Coin price has steadily risen and tripled compared to its rock bottom last autumn. Sure we are still on a deafening low level but the recent move is now stirring up some feelings of hope and awakening. Even if we can't hold that level for now, the signs are pointing into the right direction and are rather encouraging. So far this year has been way more promising than the last one, and I am sure that we will see some higher coin prices all through the crypto market. I am not talking about higher heights yet, first we need some substantial good news concerning the development of the major crypto projects, but the time of stagnation could soon be over.

Did you get your share of Scorum Coin already? It's still at an extremely low price so you still have this great opportunity to get yourself some coins before the price gets back in warmer waters.

---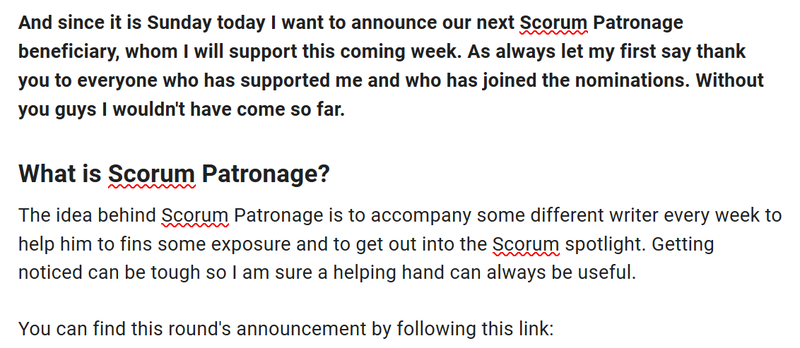 https://scorum.com/en-us/scorum/@sport-frei/scorum-patronage-week-4-open-for-your-nomimations
Let's get back to the nominations. I always come up with the same, very simple question:
Which user here at Scorum deserves a little attention and should be supported by me for a week?
This week we got three awesome nominations, isn't that great my friends. I am more than glad to see that Scorum Patronage is still attracting other Scorum user to join and look out for writers who could need a helping hand.
Since our three nominations were all for a different user I had to look into each one's Scorum wallet and I chose the one with the smallest amount of Scorum Power. I will leave everyone a nice upvote to simply say thank you for joining and supporting my initiative.


Therefor, congrats to our new beneficiary @zeal!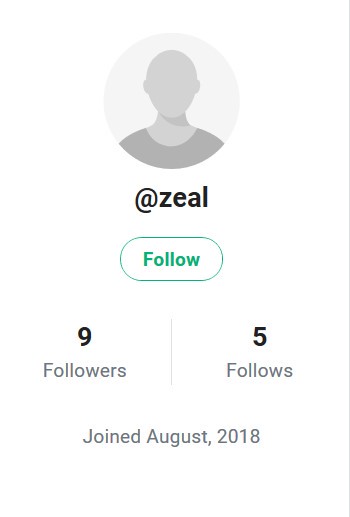 He has joined Scorum quite a will ago and only recently taken on the challenge of writing here at Scorum on a more permanent level. Hopefully been chosen as the next Scorum Patronage beneficiary will encourage him to write some more articles this week which I will happily support with my upvotes.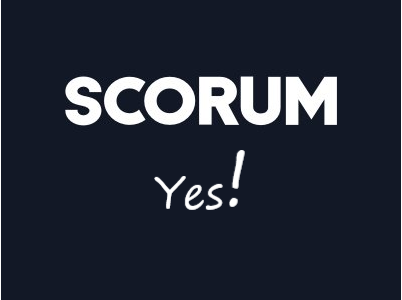 Some last words...
And back to Bundesliga, this weekend the German teams are playing the second match day after the winter break and things are looking pretty good for champion Bayern Munich. Even though there are still on the second place this match day saw a rather unexpected loss of the leading team RB Leipzig and Bayern after their fulminant 5-0 versus Schalke 04 are now just 1 point behind the table top and are ready to claim the place in the sun again. Not sure what can stop the Munich machine this season as they are putting up more momentum in each game.

At least there are some good news from the second half of the table where Union Berlin managed to win their home game and beat Augsburg. A very important win to stop their recent downward trend and now after their seventh victory they could already collect a stunning 23 points. The Bundesliga newbie has still some serious chances to hold the league, another miracle could be written soon in the Southeastern suburbs of Berlin.

In all the games in the "Stadion an der Alten Försterei" we could witness a certain occurrence, the team who scored the first goal did always win at the end of the game. Maybe it be the home or the away game, it seems to be essential to score first to claim the three points at the end of the 90th minute. Some interesting trend, which Union hopefully can exploit more to secure themselves a second year in the top German football league.

Alright, that is all for today, I am wishing all of you a great rest of the day and a week full of exciting tasks and encouraging challenges.
Feel free to leave me some comments or critics, since I am still planning on improving my initiative. Just hook me up with your thoughts.
Catch all you guys soon...
Love and Respect !