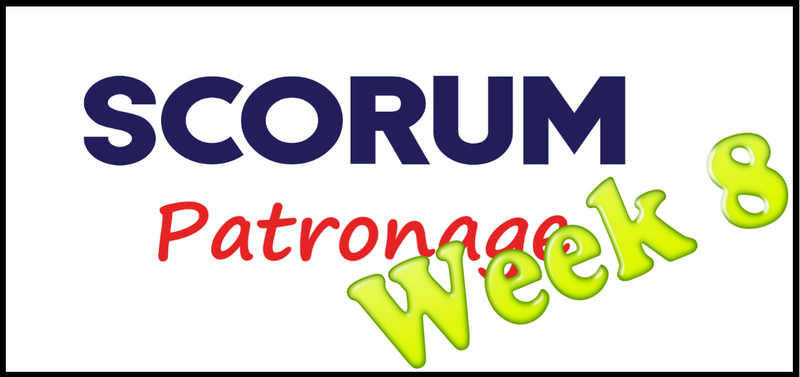 Hello Scorum, what's going on?
It's already past the middle of February and as it seems we are skipping winter now completely and moving on with some early spring days. Wouldn't it be great if the crypto market was doing the same and finally gets out of its hibernation mode and jumps into some warmer spheres? The signs are kinda promising as Bitcoin is ranging around 10.000 $ and many other altcoins have made some bigger moves recently. Sure we are still far away from the hights we have seen about two years ago and it isn't not clear at all whether we are really breaking out of our stagnation or not. But the beginning is pretty encouraging, except of course our Scorum coin which is still close to it's lowest low when considering the Ethereum market. What we need is some positive news and some new active users. I am still willing to do my humble share in supporting the community and Scorum Patronage is not going to to go away soon. I am planning to be able to be with you in any given week this year, hopefully we will see better days soon.

---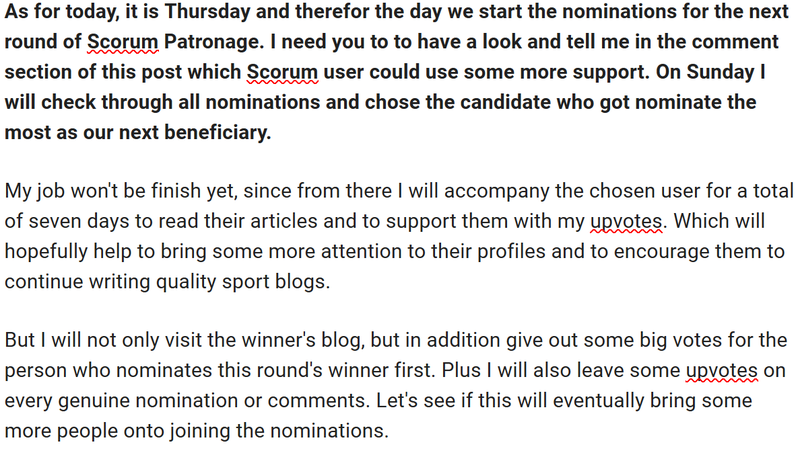 ---
If you want to see the last winner's announcement, please follow this link:
https://scorum.com/en-us/scorum/@sport-frei/4rkhos-scorum-patronage-week-7-the-community-has-spoken

Nominations for WEEK 8

This gonna be the eights round of Scorum Patronage in 2020. I usually ask you a very simple a question:
Which user here at Scorum deserves a little attention and should be supported by me for a whole week?
Please nominate me some Scorum users who need some support or some initial boost. I am thinking about all those new members of our growing and creative community but also about everyone else who is having a hard time finding its place here on Scorum.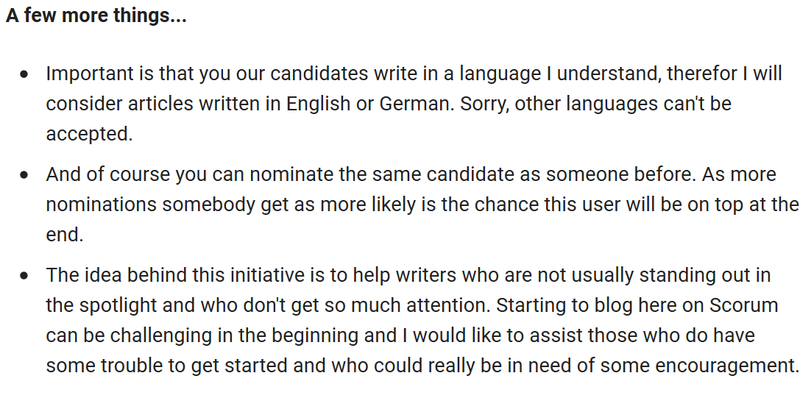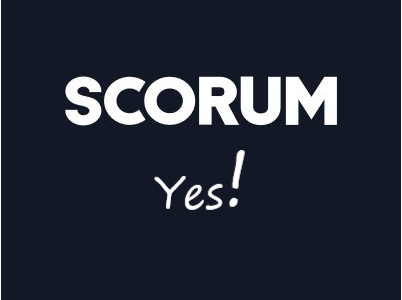 Some last words...
Champions league is back now and also the national football leagues are entering the next stage. Borussia Dortmund hosted PSG yesterday and was avle to score an important 2:1 victory. The second leg in Paris will be another fiery match but the first step is done and a draw in the game on March 11 will be enough to enter the quarter final round. Somehow the German teams are not as successful as they were in recent year, as more exciting it is to see Dortmund being able to defeat PSG in a rather hard and robust match.


As said national leagues are moving on too and somehow spring time is passing by rather quickly and soon we will witness the final matchdays and hopefully we will see some different champions all over Europe. I am still positive that the German Bundesliga we finally have some different team at the top after the last game, but the momentum is in favor of the record champion from Munich. But I am keeping my fingers crossed.

Again I am forced to add more containt to beat the plag checker and I am forced to write more text to get passed the 60% mark. As I said this is rather frustrating and I would like to focus on reading and upvoting articles here on Scorum rather than writing containg which doesn't really matter. My free time is limited and I feel pretty annoyed and I am loosing my patience, and I really hope this last lines will be enough.



Enough said, I am ready to receive your nominations! Don't be shy, just bring them on folks!
For questions or comments please hook me up in the comments as well. In addition you can find me in the Scorum Patronage channels which I am hosting on the I am Scorum discord channel.
I am hoping to reading from you soon!
Catch you later...
Love and Respect !