[ENGLISH]
Hi Everyone Friends,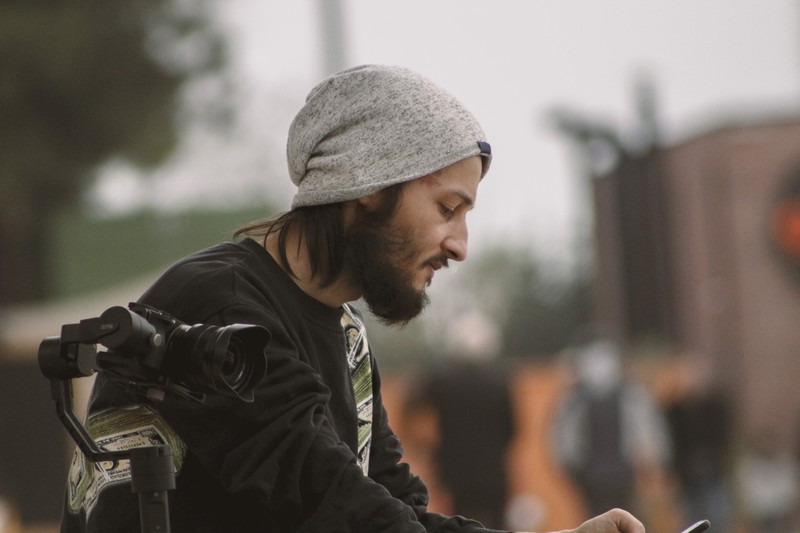 I just joined the Scorum Platform. First of all, I'm talking about myself. I am 27 years old and I'm Computer Programmer. I spend most of my time at the computer. But i'll do cinamatographer. Now I'm Working Advertisement Company for Tv Advertisement Videos, Graphic etc. And I'love E-Sports and professional woman sports.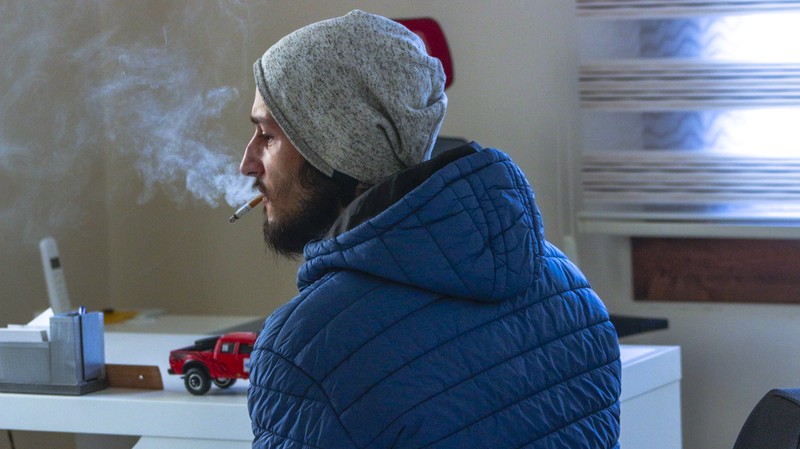 I Share biographies, etc. for you. Do not forget to follow my profile.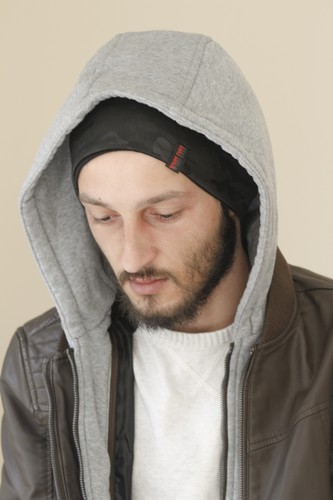 [TURKISH]
Herkes'e selamlar,
Scorum Platformuna yeni katıldım.
Her şeyden önce kendimden bahsetmek gerekirse; 27 yaşındayım ve bilgisayar programcısıyım.
Zamanımın çoğunu bir bilgisayarda geçiriyorum. ama sinematografi üzerine kendimi geliştirdim ve yönde çalışıyorum. TV için Ticari Reklam Videoları, Grafikler, Sokaklarda billboard tasarımlar vs. yaparak bir reklam Şirketi İçin Çalışıyorum.
Ve E-Spor ve profesyonel kadın sporları ile ilgilenmekteyim.
Sporcu Profillerini ve biyografileri paylaşıyorum. Profilimi takip etmeyi unutmayınız :).


If you wanna follow me on Social Media