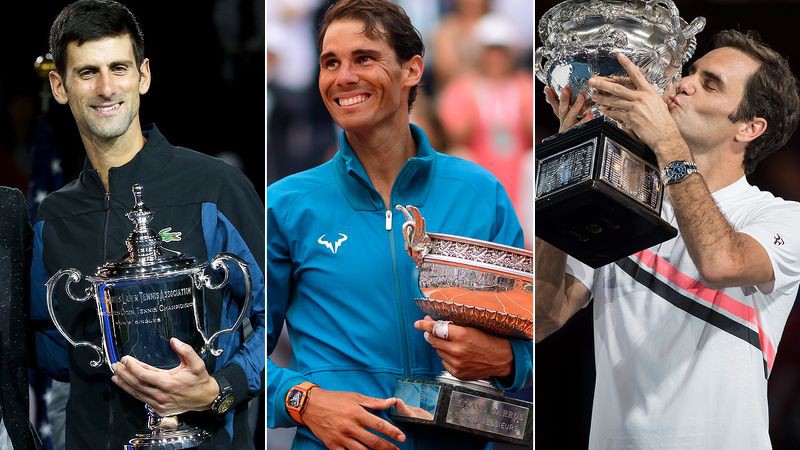 I am a big tennis fan since 1983, when i was 5 years old, also played 11 years semi-pro tennis and joined some tournaments.. My football love was bigger and that's why i quit to play it.. I still play tennis but just for fun with my friends..

In my childhood years i always watched the tennis matches specially the Grand Slams.. I also never miss any of them right now.. In my opinion tennis is the greatest individual sports by far.. So if you win a Grand Slam tournament you would be the latest best man/women tennis player on earth.. Right?
As i said in 80's i used to watch too many games and there were some amazing players.. Like John McEnroe, Ivan Lendl, Björn Borg, Stefan Edberg, Boris Becker.. And in 90's we had Pete Sampras, Andrea Agassi and Jim Courier.. (And for the womens i remember Martina Navratilova, Steffi Graff, Chris Evert and Monica Seles..)
All were great players but when we arrive to the 2000's everything has changed.. This new century has brought 3 amazing talented players to us.. And they are still playing and we are still watching them with wondering how!
Yes, i am talking about the Big3; Federer, Nadall and Djokovic.. If you ask you who is the best? And you will answer me in 3 seconds.. I believe you can't.. You would ask for some time to think.. Right?..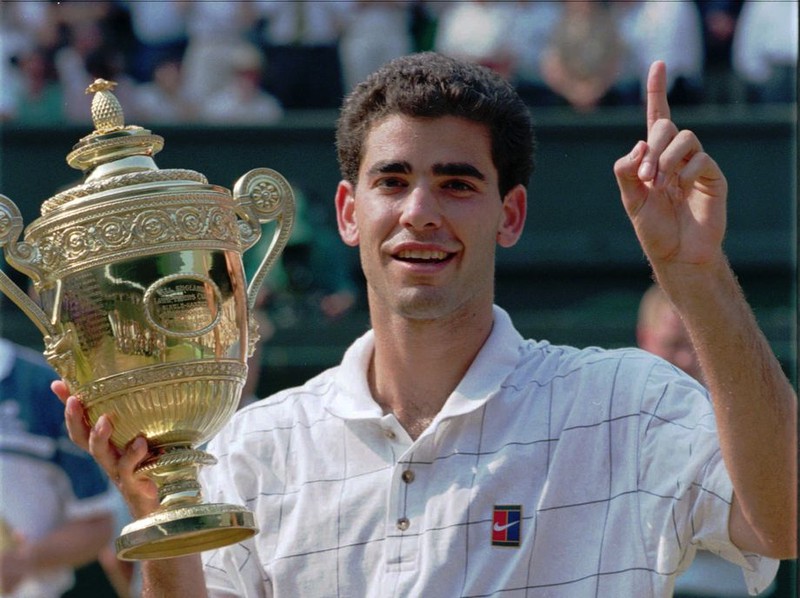 After watched Pete Sampras long years, when he got his 14th Grand Slam title, i thought that he is greatest tennis player and he will always be.. But i was wrong.. I mean he was truly great but i couldn't image a better player than him.. And i had three of them not just one!

I would like to show their stats and leave you the answer of my question, Who is the best player ever played tennis.. If we check we would see that these 3 players are the most successful ones with their stats.. Also i consider myself very very lucky because i am watching them since their first games.. And i will watch them since they retire.. Watching 3 greatest players whole careers.. Very lucky..
Roger Federer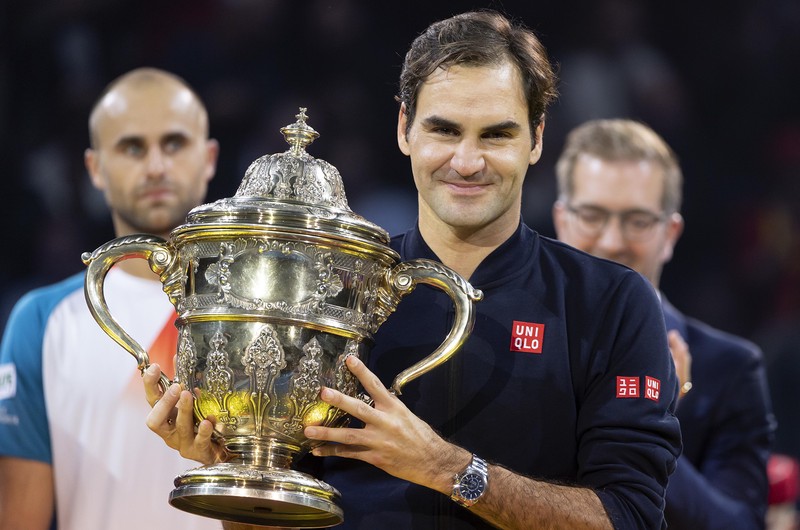 Born: 8 August 1981
Career start: 1998
Total Career Titles: 103
Grand Slam Titles: 20
Greatest Record: No other tennis player have won the Wimbledon 8 times.. (Sampras 7 times) Also he was appeared 31 Grand Slam finals, no one could..
Rafael Nadal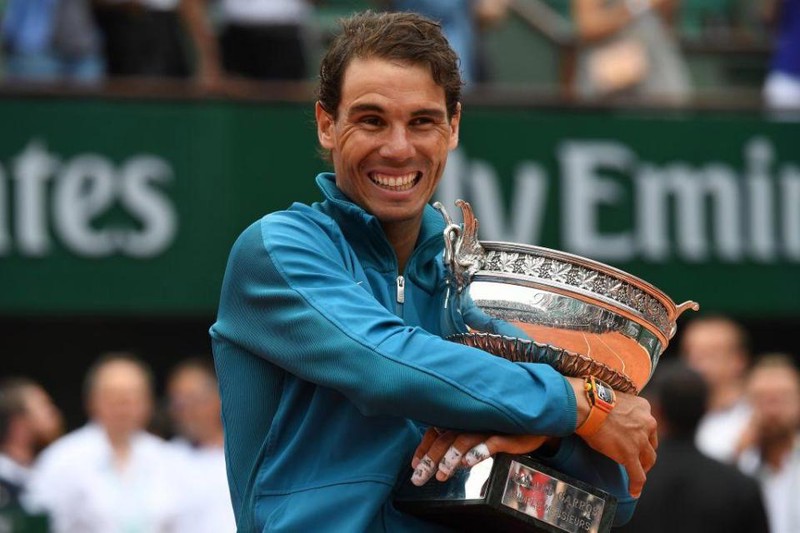 Born: 3 June 1986
Career start: 2001
Total Career Titles: 84
Grand Slam Titles: 19
Records: No other tennis player have won the French Open 12 times.. And it seems to be stay unbroken i guess..

Novak Djokovic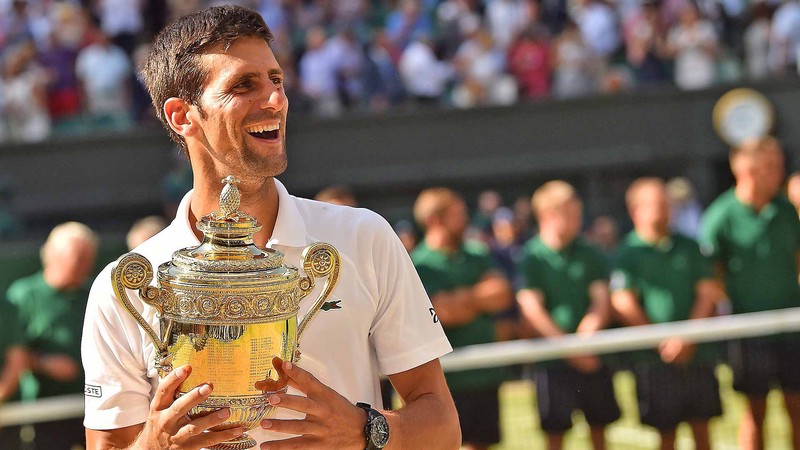 Born: 22 Mayıs 1987
Career start: 2003
Total Career Titles: 78
Grand Slam Titles: 17
Records: No other tennis player have won the Australian Open 8 times..

If we check about their head to haed performances today;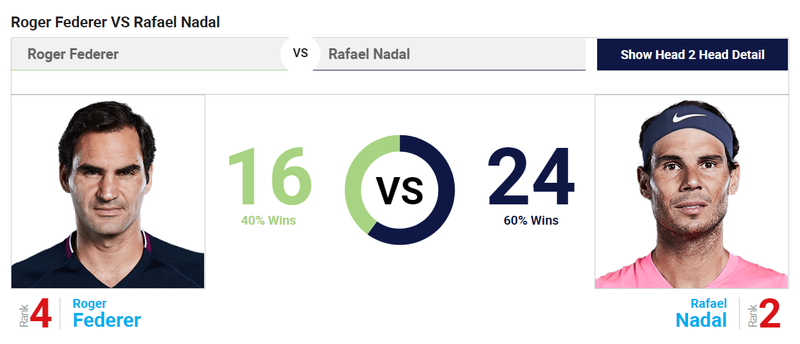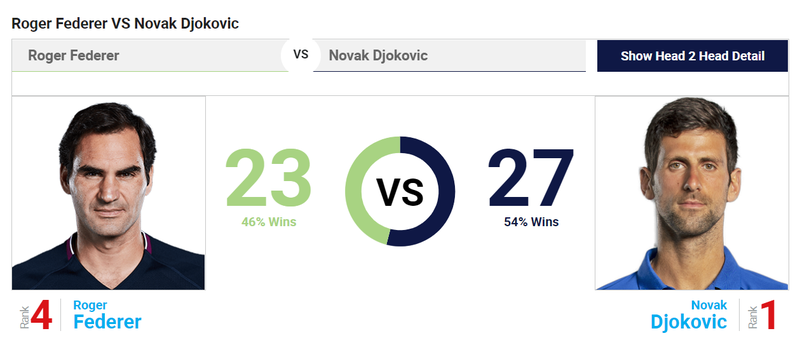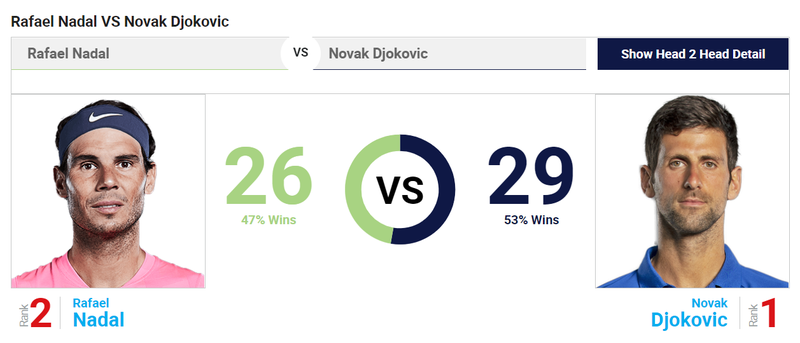 The stas says that Novak Djokovic is the must successful player if we check their games which they played against each others.. And as i always say, i love stats and i believe in them.. So i can say that's why Djokovis is World number 1 right now..
Also Djokovic is the biggest earner.. He has $143M career earnings and no other tennis players could managed to collect this much money.. Nadal has $120M and Federer $129M.. If consider that the Djokovic will have longer career because of his age, he will collect much more money..
So what is your answer? Who is he BEST?
Thank you for reading me and please don't forget to comment about your favorite tennis player..
Image Credits:
https://www.atptour.com