I am going for Big John tonight in the London ATP Finals vs Cilic. I like his odds at 2.75 considering how good he is on serve. Let's face it anyone can be broken on serve by the king of the return Novak Djokovic which is exactly what Isner experienced 3 times vs Djokovic two nights ago. But Isner played well in that match and can hold his head high coming into this game against the current number 1 Croatian player.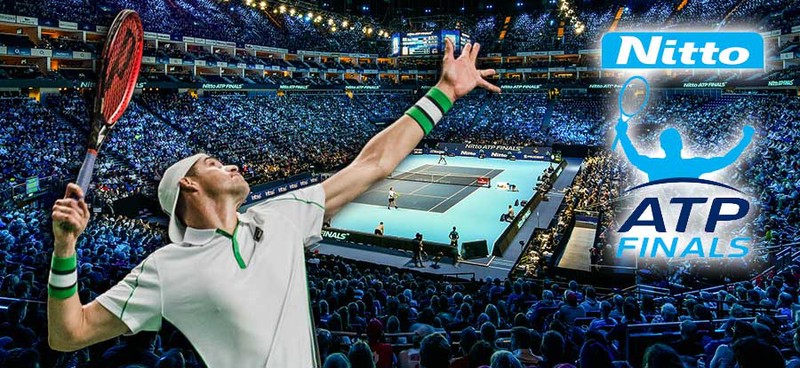 Cilic is no Djokovic, his return of serve is suspect because Cilic himself is a big guy who hardly has the best movement on court - he indeed plays alot like Isner. So this match comes down to two players with similar qualities. Both have great serves and forehands. Cilic arguably has the better backhand but Big John serves more aces and will get more cheap points on serve than Cilic will. So I think this match looks a 50/50 one on paper.
Cilic has the better of the head to heads at 7-3, but Isner has won 3 of their last 4 meetings including the only one they have played this year in Miami. Coincidentally Isner went on to win the Miami Masters tournament after beating Cilic, it was his maiden Masters so he will have good memories vs Cilic in Miami. In that game Isner afforded Cilic not a single break point chance, he could well prove just a stingy tonight which could frustrate the Croatian who couldn't quiet take advantage of a below par Zverev the other night.
Cilic is dangerous during open play and has a reliable backhand so Isner will have to keep his serve and one two punch potent and look to take Cilic to atleast one tie break. As he did against Djokovic he will be looking to keep points short.
Match Prediction
This has been Isner's best year of his career, not only did he win Miami, he managed to get to his first ever Wimbledon Semi Final and also made the Quarter Finals of the US Open. He has a good chance to down Cilic if he is firing on serve.
I'm going for Isner at 2.75 to win outright.