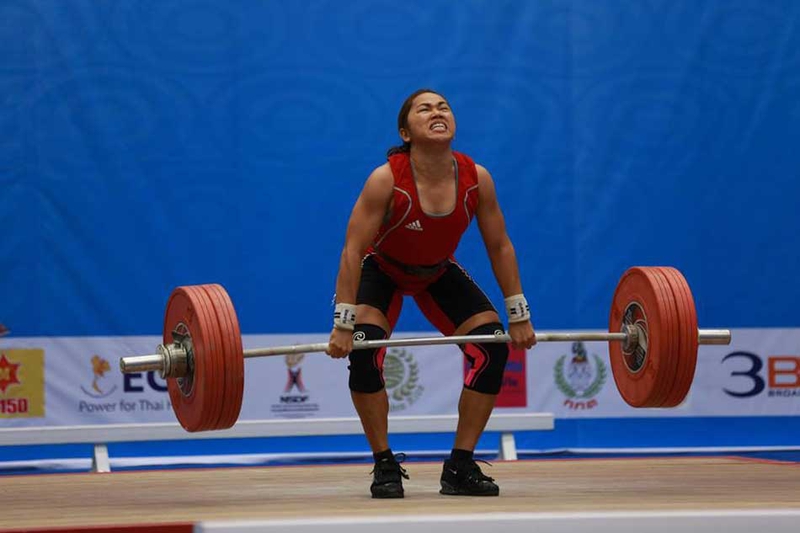 The Philippine Weightlifting Association (PWA) President Monico Puentevella said that young weightlifters need exposure to the Asian Games to condition their knowledge the same with Olympic silver medalist Hidilyn Diaz.

Due to this, Puentevlla recommended the four PWA athletes to join the list to compete for Asian Games this August 18 until September 2 in Palembang, Indonesia.

The four weightlifters that Puentevella wanted to include in Asiad were Elien Rose Perez, Ma. Dessa Delos Santos, Elreen Ann Ando and Jeffrey Garcia who have left the list of 272 athletes going to Indonesia.

Currently, only 2016 Rio de Janeiro silver medalist Hidilyn Diaz is definitely the country's best for the quadrennial meet, with Nestor Colonia and Kristel Macrohon.

As per Puentavella, former Sports Commission (PSC) commissioner that you cannot produce an Olympic medalist if they are not exposed against best competitors in many weightlifting competition or tournaments.

Meanwhile, PSC commissioner Ramon Fernandez believes that the above four weightlifters need to more training, in order to make it even stronger in the future of competition.

"Expose them first at international events, and when they reach a certain level of performance then send to IOC events," Fernandez said, coming back from Amman Jordan after joining the group of new National Sports Association (NSA) Karate Philippines to seek recognition of the World Karatedo Federation (WKF).
Opinion to this article
This is great exposure to Filipino weightlifters that they may improve from tournaments and competitions that they may be ready for International competition. This could be a gateway for them to be successful from their field of sports. With the support of the Philippine Weightlifting Association, i am sure that they could produce quality athletes.