Nordic Ski World Championship has started and Ski Jumping is on ym radar
For us Germans it was a pleasure to see that Markus Eisenbichler underlined his medal ambitions at the Nordic World Championships with his victory in the qualification. Second place also goes to a DSV-Adler aka German ski jumping team eagle.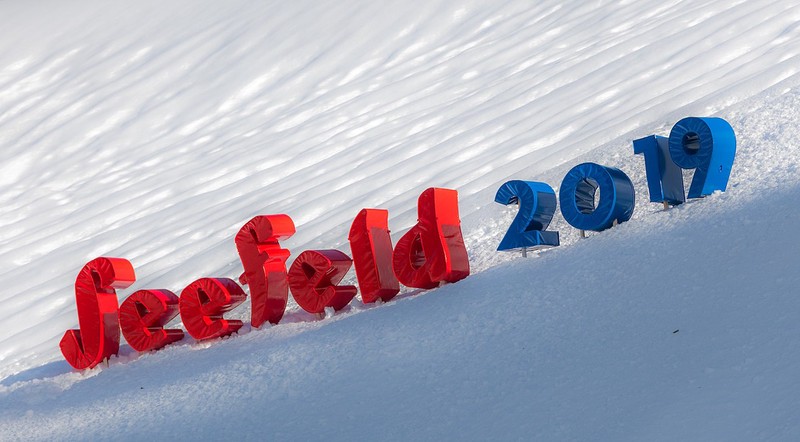 Markus Eisenbichler has the first victory in his pocket, the fight for the world championship gold can come: Germany's great hope for ski jumping had already let the muscles play the day before the medal decision and won the qualification at Bergisel with a very strong performance.
Another German - Karl Geiger from Siegsdorf - finished second in the preliminary - the big throw seems to be possible for the German team - but who knows!?
"I just did some great jumps today and I'm just looking forward to tomorrow," said Eisenbichler on ORF (Austrian TV). The 27-year-old, 2017 World Championship third from the normal hill, flew in rainy weather in the yawning empty Innsbruck stadium at 128.5 m and must now be considered one of the big favourites for the jumping tomorrow (from 2.30pn CET), whether he likes it or not.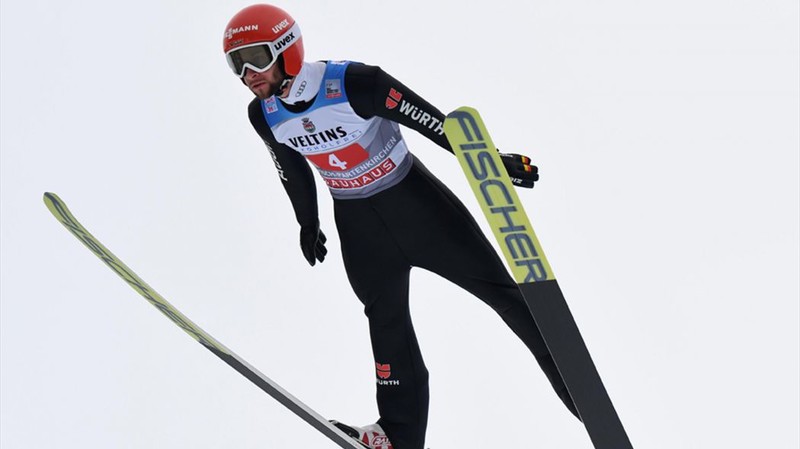 Freitag and Wellinger not in Top 10
"I don't care what the other people say, I'm just having fun jumping at the moment," said Eisenbichler: "I don't really plan much, just want to show good jumps tomorrow, and then I'll see what comes out."
Geiger also gave a very promising performance, the Oberstdorfer even achieved the best distance of 131.0 m on the day with slightly better wind conditions. Richard Freitag (Aue), the last German Innsbruck winner at the 2014/15 Tournament to date, came 14th with 119.5 m, while Olympic Champion Andreas Wellinger (Ruhpolding) finished 15th with the same distance.
Eisenbichler's biggest competitors did not do any harm, but were a bit behind. Overall World Cup leader Ryoyu Kobayashi (Japan) finished fourth with 126.0m. Defending champion Stefan Kraft (Austria) came in tenth with 118.5m. Olympic champion Kamil Stoch (Poland) jumped 120.0 m and finished eleventh. "In any case, the Germans are really strong," said Kraft in answer to the question of favourites.