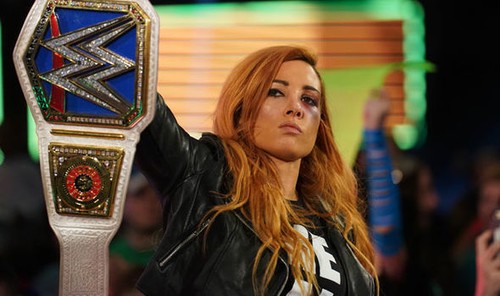 The Irish firebrand known as Becky Lynch was pretty badly injured by Nia Jax well over a week ago by a fierce sucker punch thrown by the she-beast Nia, who is also "The Rock's" cousin. Becky who stands in at 5'6" and weighs in at 135 lbs of pure lean muscle and cockiness, suffered a badly broken nose and concussion. Becky and WWE are quoted as saying that , "Her face is broken."
The Survivor Series much anticipated face off between Ronda Rousey and Lynch was a no-go until she is cleared by officials to hopefully get to square off properly. One of the most hyped up PPV events for The Survivor Series didn't happen according to plan. Life IS what happens when we're all busy making plans and thinking the Universe won't throw some wrenches into the equation. Charlotte Flair replaced Becky but in a turn of events "The Man" trolled both Nia Jax and Chris Jericho social media style about her... "Broken Face".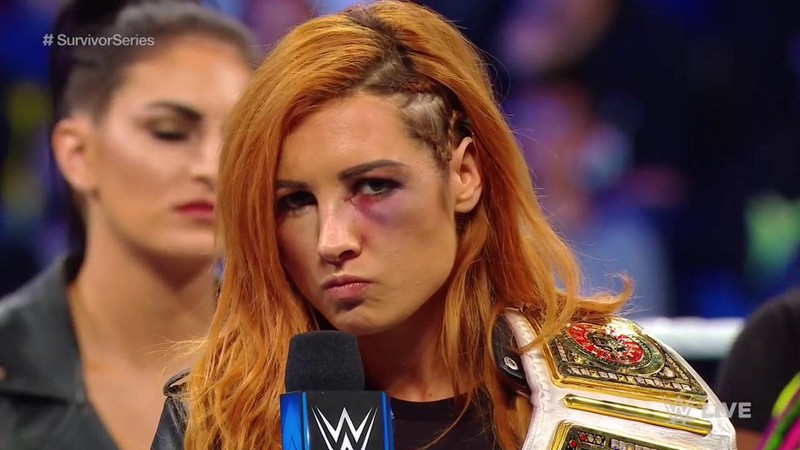 "Take my word, with a severe concussion and a broken face, I can STILL kick Ronnie's a**." - #TheMan @BeckyLynchWWE #SurvivorSeries #SDLive ...November 13th, BECKY LYNCH ON TWITTER
November 20th, Lynch set many records straight as some facts were messed up about the new line up being Champion vs. Champion with Jax versus Flair. On November 21st, The Dublin Crimson haired Phoenix clearly had popular support with the crowd chanting for her! https://twitter.com/i/status/1065275806308548608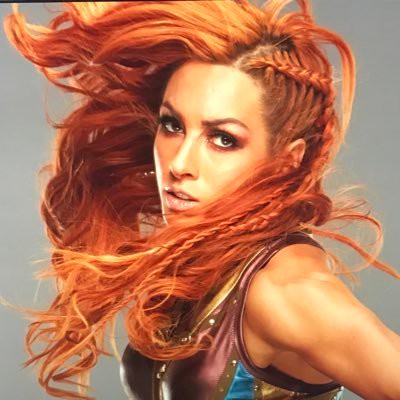 Even though this happened a few days back I got caught up in Thanksgiving duties here in the House of Axey! I am getting back to business on the drama train that is WWE Women's Wrestling while wrestling with a house full of people who are about to eat the feast I prepared and drink a lot of Irish Whiskey. :) I am planning to do an "Ode to Becky Lynch" to give a more detailed backround on the Irish firecracker's history and accomplishments but for now I just wish her a speedy recovery.