The presentation of the medals of the Second European Games took place today.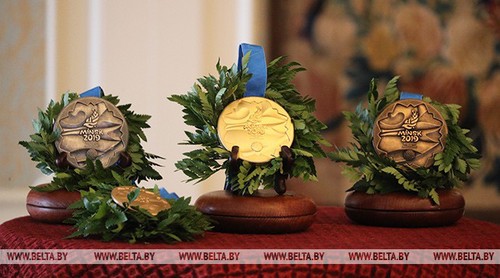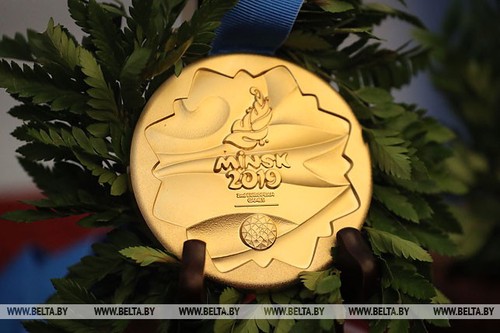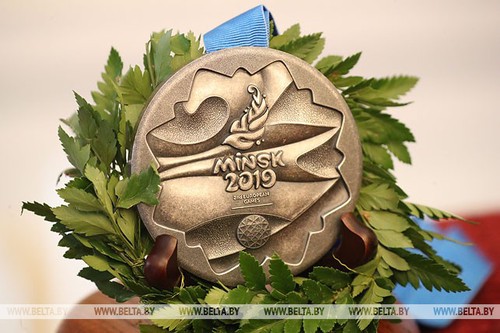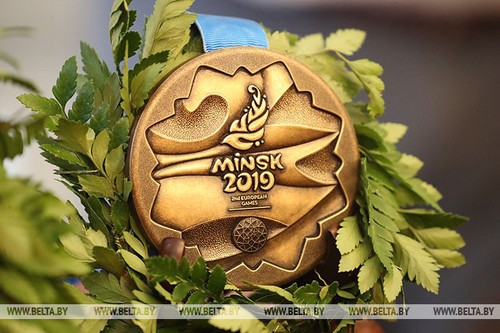 This is how their image looks like: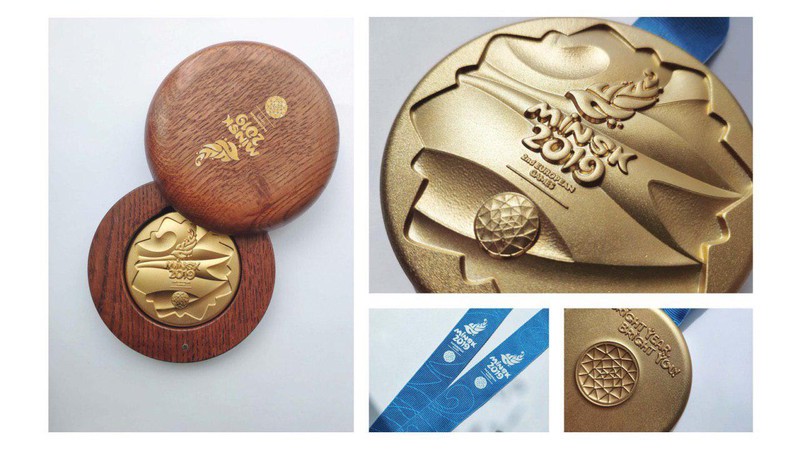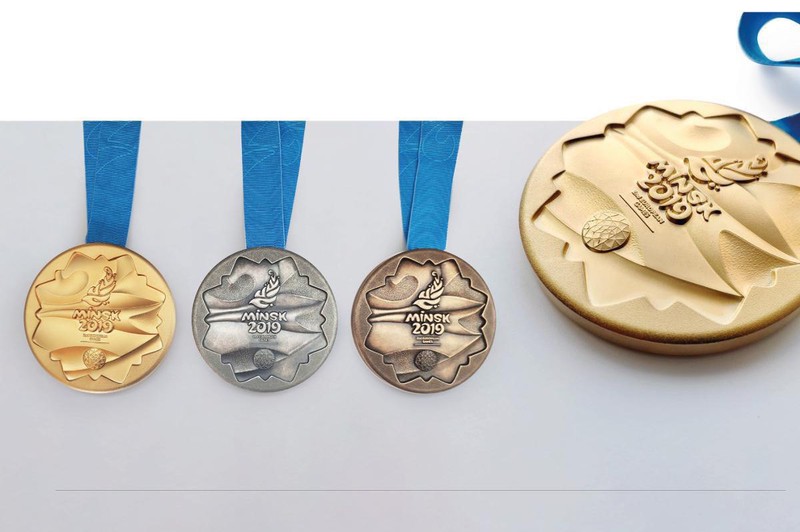 Medals have a classic round shape, inside of which is a radiant element with fuzzy outlines - this is exactly what the sun looks like on a bright summer day, reminding us that the Games will be held in the summer. The form without sharp corners personifies the features of the Belarusian people: softness and friendliness. The cover for medals is made of natural wood, which reminds of traditional Belarusian crafts and our nature, where a wonderful flower blooms in the middle of the forests, fulfilling dreams - "paparats-flower".
The body of the medals is made of a special alloy - tompak. Precious metals are used in their manufacture - 24K gold, 999th sterling silver and bronze - in accordance with the three merit awards. For hardening the precious coating are also used nano-diamonds, the patented technology of Belarusian developers. For the manufacture of one coin of the highest test requires a quadrillion (1015) nanodiamonds.
The thickness of the medal is 9.5 cm - in honor of the quantitative measurement of the population of the Republic of Belarus (9.5 million inhabitants live in Belarus):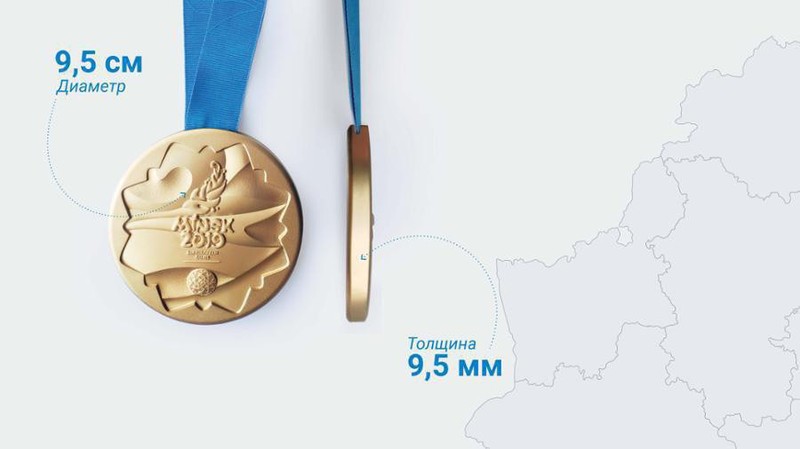 It is worth noting that the presentation of the medals was held in a very atmospheric place - a medieval castle in the village of Mir, Grodno region (Belarus).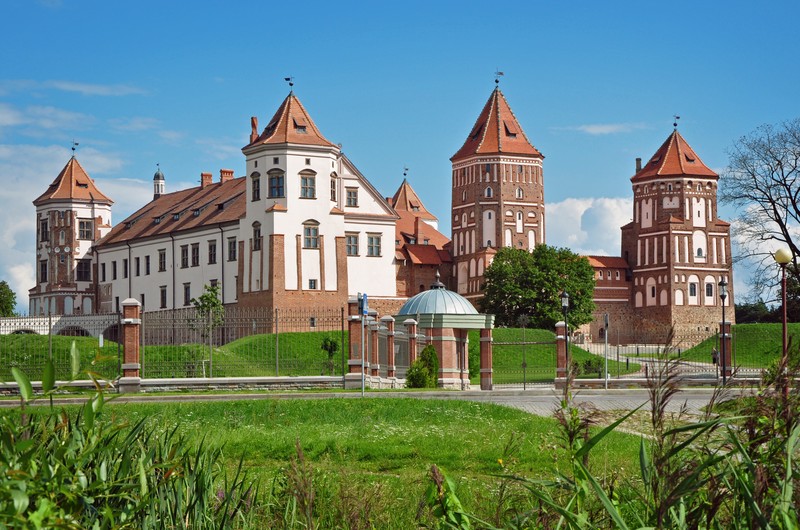 It was here today that the fire of the European Games was delivered, which was lit on May 3 in Rome.
And here the fire is passed from torchbearer to torchbearer against the background of the Mir Castle: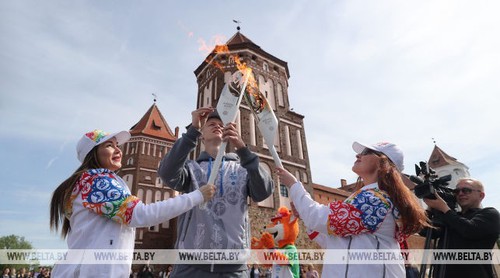 By the way, the fire in the World was honored to carry the Extraordinary and Plenipotentiary Ambassador of the United Kingdom of Great Britain and Northern Ireland to Belarus Fionne Gibb.