Hello there! How was your first autumn month?
The Scorum team continues its work on the project in multiple directions. Today I will tell you about one of them - social networks.
Twitter
Main account
As requested by the community, in September we re-activated our main Twitter account @scorum_en. Now it's updated quite often and its user engagement rates are constantly increasing. If you still haven't followed it, do it right now. And of course, likes and retweets are welcome :).
Secondary
The promotion of Scorum publications on another Twitter account continues. You can follow all the outstanding publications of the project by subscribing to @ScorumSocial.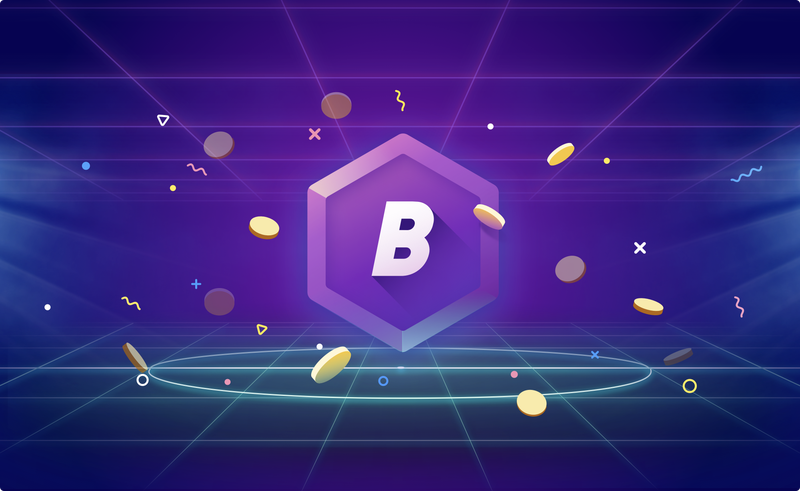 ScorumBet on Telegram
Right now we are launching a new Telegram chat dedicated to the commission-free betting exchange ScorumBet and betting-related content — https://t.me/betscorum.
To make user engagement more progressive, we will reward every meaningful post with a prediction sent to this chat with an 80-100% upvote from the @scr.predictions account (~105k SP). So send links to your articles!
What else can you do in this chat?
Inform other users about your bets on Betscorum and invite them to accept these bets. Attract new users to the chat, anyone you know who is interested in this specific setting, at least in the predictions for sporting events.
What shouldn't you do?
There's no need to flood in the chat, write too much irrelevant stuff, send inappropriate links. The chat moderation will be quite strict, because the goal of the chat is to bring as many sports betting fans as possible here, fans who want to see not only posts about sport but also previews of the events.