After seeing A Fistful of Odds our @svarogbg have protested: "Why only Clint? Where is Mr. Kersey?" Hell, why not? Is he betproof?
We have a Saturday with unusually many, almost a dozen field with odds at BetScorum. Why not call Charles… I mean Mr. Kersey, and help him finance his noble work…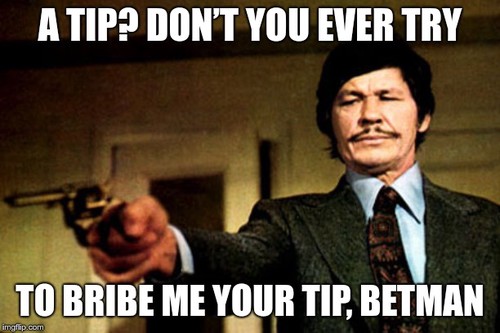 Alright, you go your way then. Here it is, @svarogbg, that's why he is not in my posts. You would think: "An architect, man with whom you can talk". And look at this — gun in the wallet! You take him and try to put him in your post, because Betman is going to take up an enormous risk today. Yes, he'll stake on a tripping Frenchies! And Betman is going to have a full Bet Wish this time:

Full stake, almost seven dollars of SCRs, Betman is trying to recover from the bad January tips in one big (MI)stake…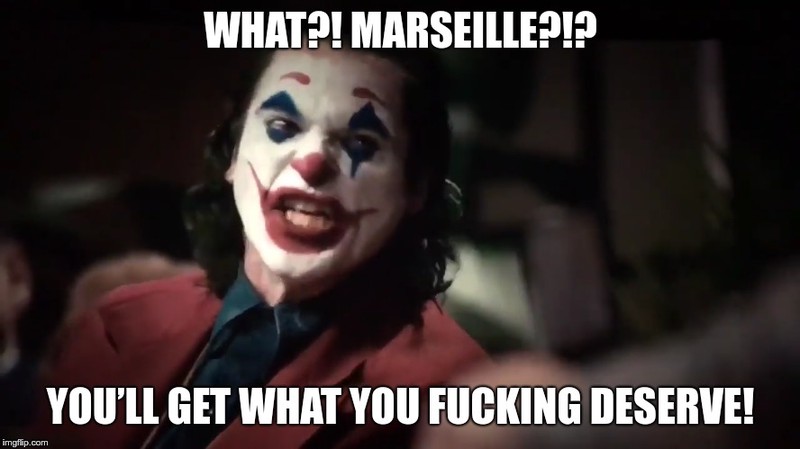 Well, that's why the text is called "Bet Wish"…
This is going to be a big BANG!