Chelsea is absolutely a safe bet if you want to lose. We also had to add Brentford bumblers for another loss, but the scary thought is — without them, it would be a win for X-men again! Let's see the results:

17:30 CET: Ismaily SC vs. Al Masry Club X @3.0 ❌
20:45 CET: Barnsley vs. Derby County X @3.15 ✅
20:45 CET: Brentford FC vs. Bristol City 1 @1.7 ❌
20:45 CET: Cardiff City vs. Queens Park Rangers X @3.1 ❌
20:45 CET: Charlton Athletic vs. Swansea City X @3.15 ❌
20:45 CET: Luton Town vs. Millwall FC X @3.053 ✅
21:00 CET: FC Zenit St Petersburg vs. Benfica Lisbon X @3.15 ❌
21:00 CET: Lille OSC vs. Chelsea FC X @3.15 ❌
You see? It's almost 22% loss, many more financial suiciders left their SCR to the hodlers who still believe Scorum and BetScorum does have a great future despite the fact that there are no new sports not even in joking hints from the developing team. Is that the reason why SCR cannot rise at all? Is that a reason many of you are still not satisfied with the amount of losses in our Financial Suicide Advisory?
No, Pepe, please don't do it! Give us one more chance and we will lose big time! Just look what has Betman prepared for today. A massive flop! These are all games of Europa League, where you have teams hungry for victories, and where X results are so rare that you have to ask football mafia for one, and to pay hard bitcoin for it! Wait just 24 hours and you will be a poorest Pepe in the Scorum ecosystem! Trust me, I know what I'm doing!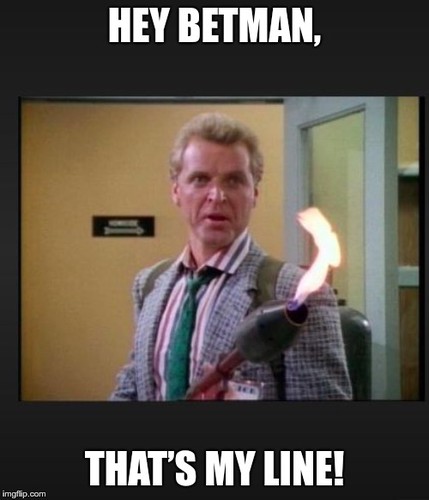 OK Sledge, you will have your line back after the tomorrow's games. And everyone will be happy, right? Except for those financial suiciders who, by accident of course, win with these tips: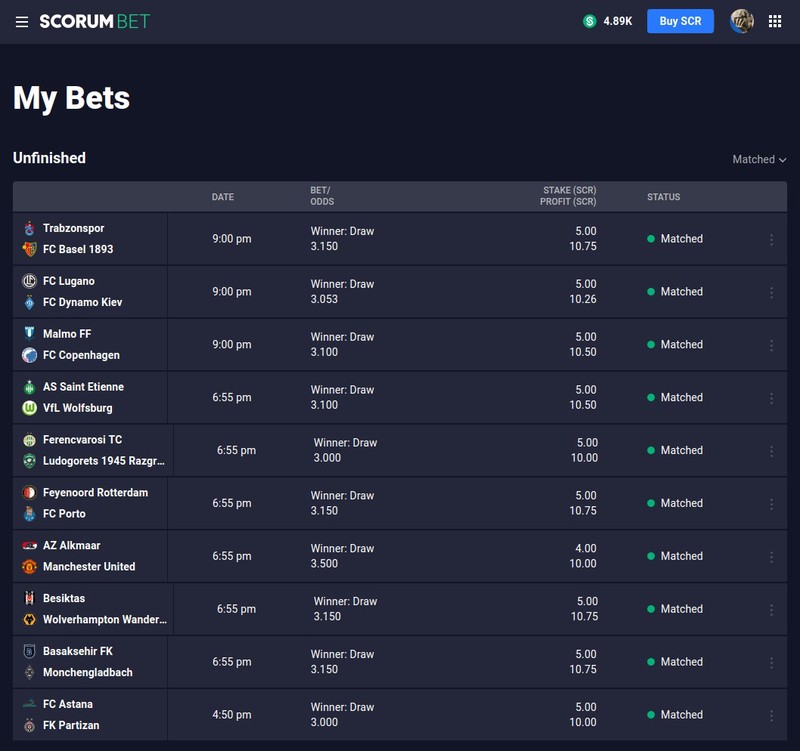 You will have your Financial Suicide much easier if you have direct links to the chosen plonkers:
But Betman, what are we going to do…
I know, I know. Again that group of unbelievers who is terrified of win. "What will you do if you win?" I've heard that song before. Well, don't know about you all, but Betman will buy a new washing machine. There you go. Have I given idea to a few of you? Refrigerator, anybody?
Is it OK to wish bad luck to financial suiciders?