There was once a guy named Sisyphus. He excelled in pushing the rocks up the hill. Absolute expert on that. Did it every day of his mythological life, and nothing else but that. He was a daddy to all of those professional athletes who are doing nothing useful all their professional life, but kicking the ball, throwing it into a bottomless basket, running, jumping, squatting, hitting other athletes…
Would you like to know why Betman is telling you all of this? Because he feels like a contemporary Sisyphus, trying to keep Scorum and BetScorum alive. Unfortunately, with the changed reward system, together with the addition of ads, Betman cannot cover even a small daily loss… Therefore, Betman has to join the question: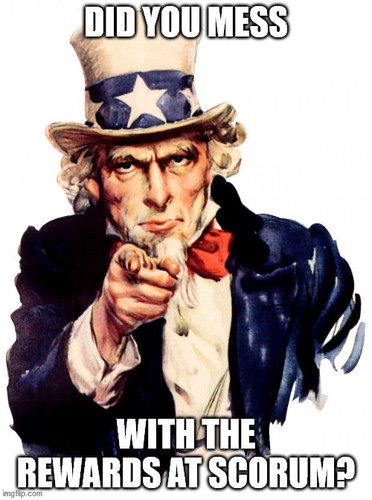 Furthermore, our @costanza posted a requiem for Scorum&BetScorum, giving an undeniable grim stats on our fav platform. You know something is wrong when even Justin Sun isn't interested to take you over…
Betman is forced to send a few more odds in an attempt to feel the pulse of community… or an individual… depends how many of you are still there: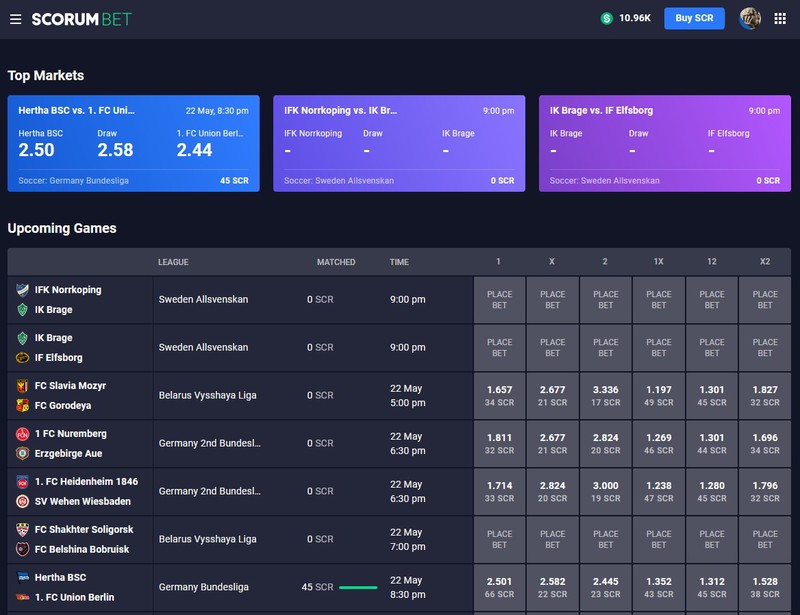 Not that Betman hopes to see someone at BetScorum, this is just one more daily push up the hill, and… Oh, look, there is SCR going down the hill again! Finally we have coupled almost no value for almost no rewards. You know what that means? There is no better time for betting here, because you can lose almost nothing and nothing above it! Let Betman see if this Sisyphus guy would like to bet… Hey, Sisy, could you please leave that rock for a minute? Yes, you… Would you look these odds?

So, how now, Sisyphus?