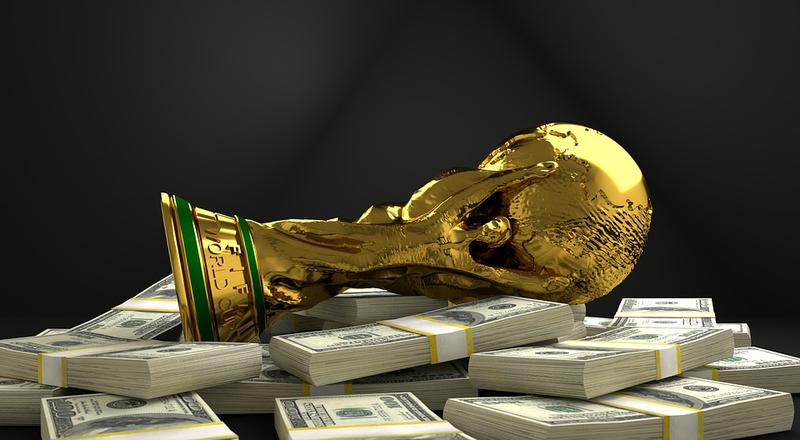 France vs. Uruguay
Uruguay and France have exceptional offensive players who can overcome any defensive either by collective action or by individual executions. In the last game both teams scored and received goals, and the approach for this one should not be different. There is no room for fear at such a level. No team can play at 0-0, no matter how well they defend. Uruguay scored in 13 of the last 15 official games. In 11 of them were scored over 1.5 goals. France has shaken the net in nine of the last 11 official games, in 8 of which more than 1.5 goals have been scored.
My prediction: Over 1,5 goals scored: @1.52
Brazil vs. Belgium
Brazil secured its presence in the quarter-finals after a convincing victory over Mexico, score 2-0. The difference would have been even greater, but Guillermo Ochoa kept his teammates alive through his interventions.
Neymar & the company has sent no less than 10 shots to the gate of Ochoa, while Alisson was requested only one time. Without having serious work, the Brazilian goalkeeper kept the gate intact for eighth times in the last nine games. Neymar found the first gap in the Mexican defensive shortly after the break, while Firmino closed the table two minutes before the end of the regular time. Thus, with 9 wins in the last 11 games played, Brazil respects its status as the main favorite of the tournament. Douglas Costa is injured and will not evolve, while Marcelo remains uncertain.
On the other side, "Red Devils" seemed to surprisingly surrender in front of Japan. After a white first half, they saw themself lead with 2-0 after just six from the second half. The signal of the return was given by Vertonghen in the 69th minute, and five minutes later, Fellaini restored the equality. When the match seemed to be heading for extra time, Chadli hit decisively in the last minute. Thus, Belgium remained with Uruguay, the only two teams with a perfect trip to this Championship. Without problems on the banch, Roberto Martinez is trying to lead his team to the second semifinals in history after the one in 1986.
My prediction: Both teams to score: @1.76