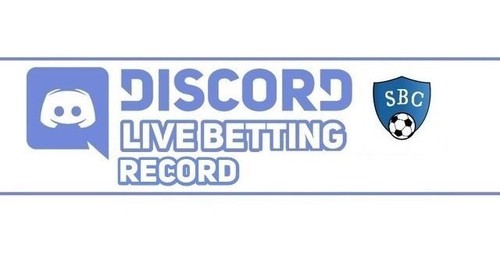 Similar to last season, I'm covering all matches from the Belgian Jupiler League live on the SBC Discord which includes many of the bigger bets I'm taking at that moment. In these posts, I will be keeping an official record of them.

Season 2018-2019 Recap
30 Weeks of Regular Season and 10 Weeks of playoffs last season resulted in a total of 254 Bets Shared on Discord (all 1 unit Flat Stake). They ended up making +14.221 Units Profit which is good for a solid +5.60% ROI. An entire breakdown can be found in here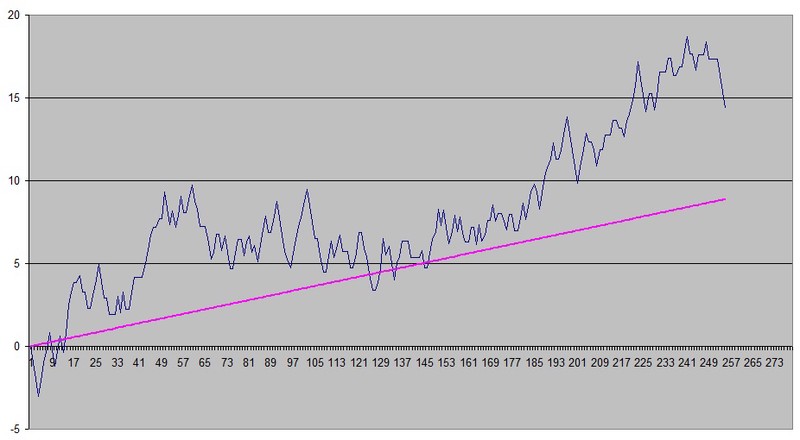 ---

Season 2019-2020 Week 1-6 Results
I will continue doing exactly the same this season with the only difference that I am also taking these bets on Copytip where anyone can follow them along with my pre-game bets automatically without having to be online.


Live betting results so far this season have been solid. It was a bit of a rough start of the season being down nearly 3 units at some point (which is still very neglectable as a downswing). After 6 weeks and 25 bets I landed at +4.365 units profit good for a +17.46% ROI which is running well above what can be expected long term.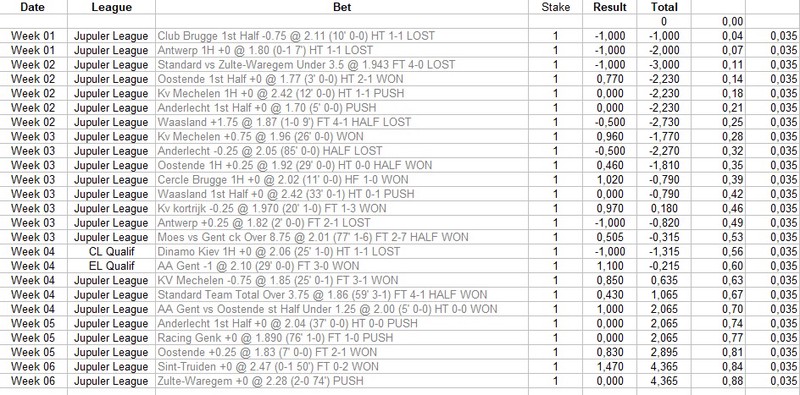 I place 100% my live bets using Sportmarket Pro which is a betting broker service for more serious players. They offer very High Betting limits, Always let you take the Best Odds on the Market and do Not Limit Winning Players! I can highly recommend them anyone who is looking to follow the bets I'm taking myself. For more info Check my Sportmarket Pro Review!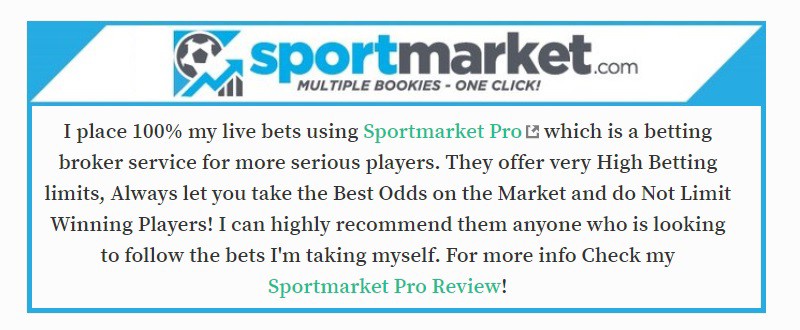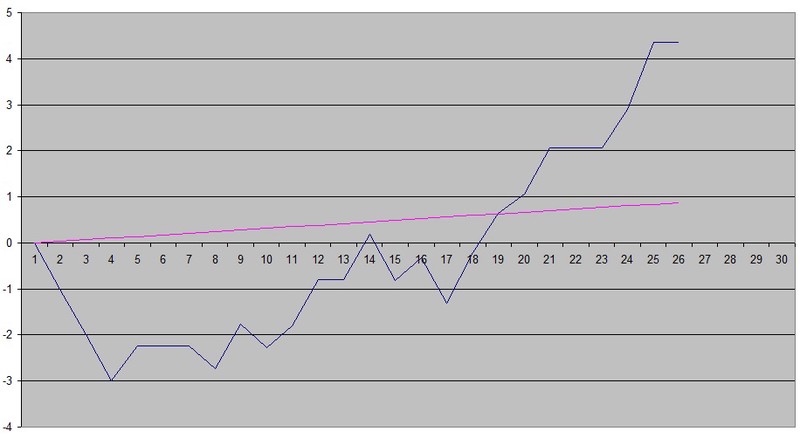 The SBC Discord Live Betting Channel has become a lot more active compared to last season and we continue to grow hopefully attracting more real sports bettors. At some point, the Live Bets themselves will probably be separated from the Live betting chat just for "Bet Alert" purpose making it much easier for the ones who want to follow and also to keep track of everyone's record.
---
Previous Live Results Roundups
Week 01-06 | 25 Bets | +4.365 Units Profit | +17.46% ROI


2019-2020 Live Results | 025 Bets | +4.365 Units Profit | +17.46% ROI
2018-2019 Live Results | 254 Bets | +14.221 Units Profit | +5.60% ROI
---
Feel free to join me and the others in the SBC Discord for more live betting this weekend when the International Break is over.