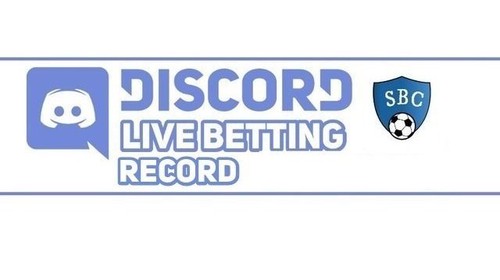 The winter break is nearly over and it's time for another Record update on the live bets that have been posted on the SBC Discord...

---
Season 2019-2020 Week 16-21
This period had pretty much the lowest volume since I started sharing bets. Sometimes when not fully being into the zone it's best to just take it slowly and not force anything. I only had 4 bigger live betting positions. It could have been more as I had my finger on it a couple of times with a goal coming just seconds too early before hitting my target odds. These things happen and it's all about the long run which still very much is on course of providing a good profit right around +10% on the season.


I do anticipate getting more volume in again once the league starts again this Friday and will continue to also take the bets on Copytip where they can be followed automatically.


---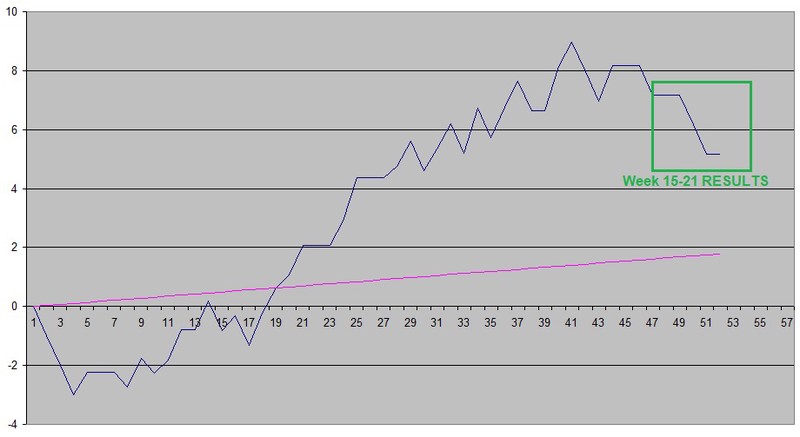 ---
SBC Discord #live-bets Results November / December 2019
Where October was a great start of the channel, reality kicked in as volume grew in November & December with overall results being down at the moment. It is still very early on with only a small sample where ROI can wildly go up or down with a handful of bets.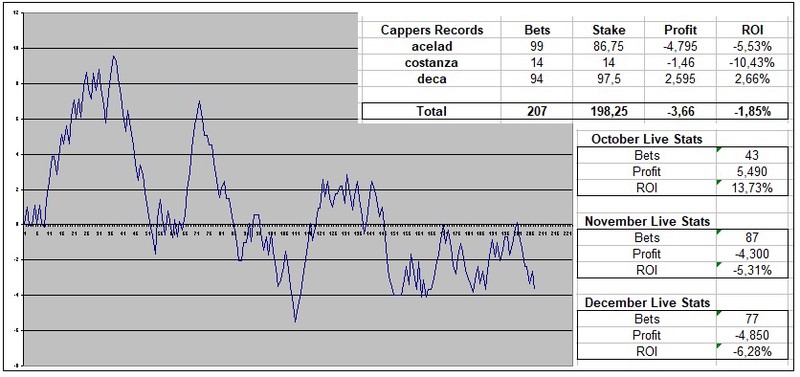 If anything, I never shy away from losing results as I see proper record keeping (which nearly nobody does) as the best available tool to always keep yourself with both feet on the ground and learn to do better. I will continue to monitor results from the shared bets on the SBC Discord and made adjustments to the setup if needed.

---
Feel free to join us during this month's action on the SBC Discord Channel when the season continues next weekend. If you are interested in sharing your own live bets having them included make sure to contact me on the Discord!