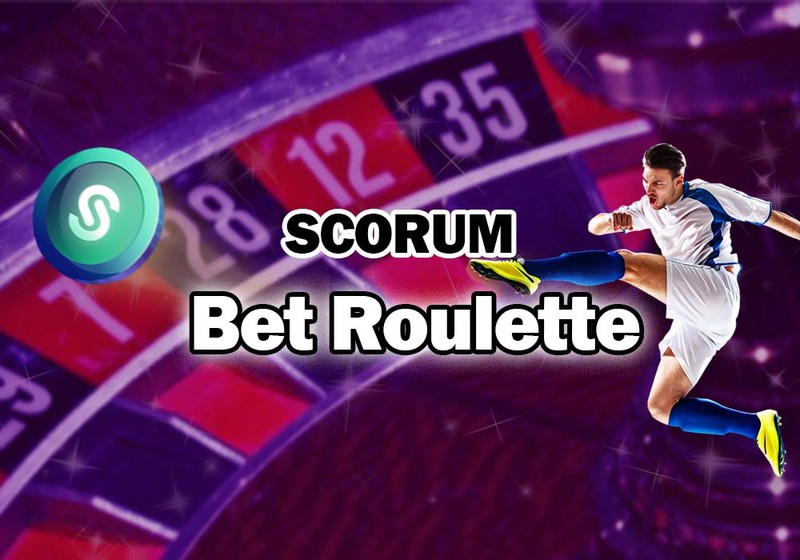 Here we are again with the appointment with luck my friends! On this day I found some really interesting matches, I was tempted to chose the Milan derby which often has some surprises, but thinking better, I thought that the Red&Black Devils will hardly be able to score at Antonio Conte's Inter defense easily and the team of Marco Giampaolo still seems to be an open construction site. So I decided to go to another great classic, not a derby, but almost! Last year they gave showtime to the entire world, winning Europe and the Champions League, this summer in the Supercup they drew and only penalties managed to declare the winner, I think you know what match I'm talking about! The choice now is yours!

⚽️⚽️⚽️⚽️⚽️⚽️⚽️⚽️⚽️⚽️⚽️⚽️⚽️⚽️⚽️⚽️⚽️⚽️⚽️⚽️⚽️⚽️⚽️⚽️⚽️⚽️⚽️⚽️⚽️⚽️⚽️⚽️⚽️⚽️
Rules:
Valid bets are only 1, X, 2.
You can bet only on Scorum platform
The names of those who have written the right prediction will be placed on https://wheeldecide.com by me and the wheel will chose the winner!... I will film everything live!
After that I will upload the video to the official Youtube Scorum Italia TV (Give us a like if you want to help us to grow the channel) I will reply to your comments with the link.
The winner will get 50 SCR and must bet them on Betscorum.com on how many matches and odds he want.
⚽️⚽️⚽️⚽️⚽️⚽️⚽️⚽️⚽️⚽️⚽️⚽️⚽️⚽️⚽️⚽️⚽️⚽️⚽️⚽️⚽️⚽️⚽️⚽️⚽️⚽️⚽️⚽️⚽️⚽️⚽️⚽️⚽️⚽️
This week's game is:

(1) Chelsea - Liverpool (2)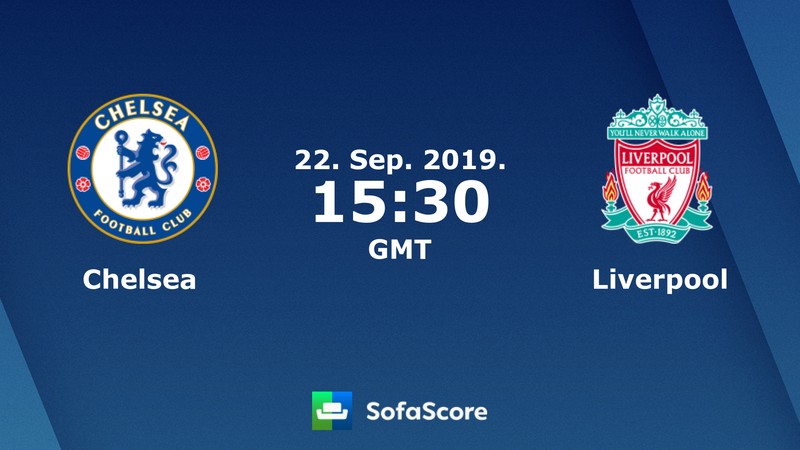 ⚽️⚽️⚽️⚽️⚽️⚽️⚽️⚽️⚽️⚽️⚽️⚽️⚽️⚽️⚽️⚽️⚽️⚽️⚽️⚽️⚽️⚽️⚽️⚽️⚽️⚽️⚽️⚽️⚽️⚽️⚽️⚽️⚽️⚽️

👨‍🎨 Logo contest is still active!!! 🎨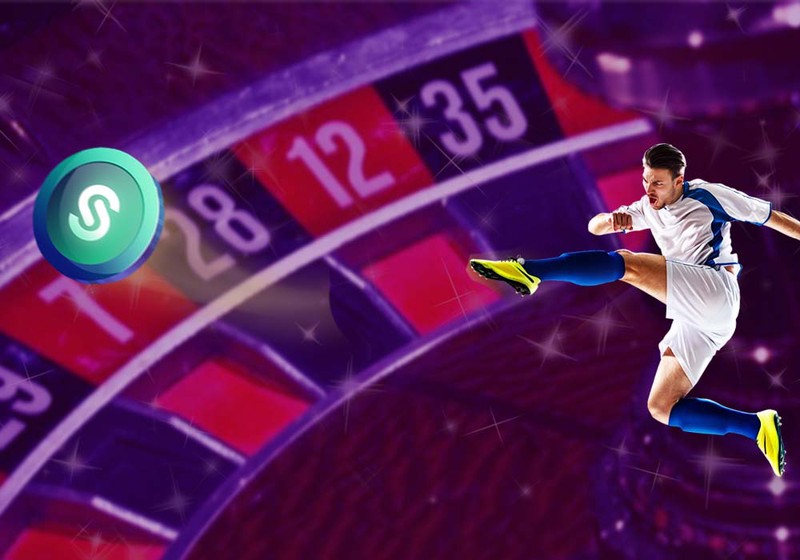 The cover logo and the one above are @jon.bonomo's work, another user is working on the logo, he contacted me personally on TG, you can do the same!
Here are four simple rules:
The winner will be decided by the Scorum community
Top 3 winners will receive 200 SCRs
From the fourth onwards they will receive 50 SCRs of participation
The deadline will be established based on the needs of the participants, just write a comment and/or contact me
You don't need to be an expert, any drawing done even freehand could be the new logo! If you are able to draw decently or are skilled in computer graphics and want to participate you will be more than welcome!!
We are waiting for you!!
🥇🏆 🥇🏆 🥇🏆 🥇🏆 🥇🏆 🥇🏆 🥇🏆 🥇🏆 🥇🏆 🥇🏆 🥇🏆 🥇🏆 🥇🏆 🥇🏆 🥇
I wish you all good luck with your bets and also good work if you want to participate at the contest in the contest!
A big hug to everyone and see you soon!

Join the sport revolution & considering to vote us as witness (Scorum-Italia) and check for other witnesses like:
@stimp1024
@waveyourflags
@bro-delegate
@sahkan
You can vote witnesses here.