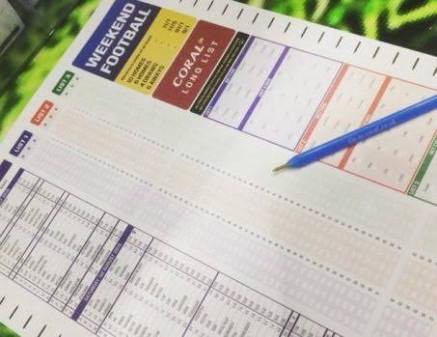 MY PREVIOUS PREDICTION: 06/09/2018

MY BET HISTORY: CLICK
Caution: Do Not Put All Games In One Bet Slip, Split Them To Minimize The Risk
DEVONPORT CITY VS HEIDELBERG UNITED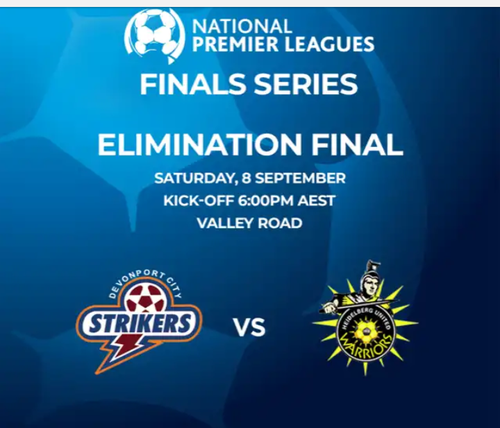 This is a playoff match between Devonport and Heidelberg in the National Premier League. This is surely a match were i think there will be a lot of goals to be scored 4 to 5 goals.
This is the quarter finals of the playoff and the Away team Heidelberg is considered the favorite with the bookies giving them odds 1.35 to win the match at full time.
The home team Devonport are the underdog here but they are an offensive teams who likes playing attacking football. From their last match they thrashed their opponent 7-1, so coming to this match against Heidelberg they won't be a push over and I believe they will sure score probably a goal or 2.
My Bet: Over 3.5 Goals 1.67 1xbet
SEYCHELLES VS NIGERIA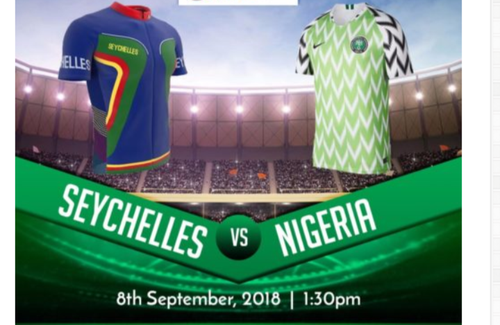 The African Cup of Nations - Qualifications between Seychelles and Nigeria will surely be an entertaining group game to watch which I'm certain that its going to be a comfortable Win for the Away Team after the 90+ Minutes.
The Nigerian National Team are one of the most successful Teams on the African Continent and they will totally tower over their opponents right from the beginning of this group game. The Nigerians will surely bag their 3 points here and its going to be an easy one for them.
My Bet: Nigeria To Win Both Halves @ Odds 2.21 1xbet
SWITZERLAND VS ICELAND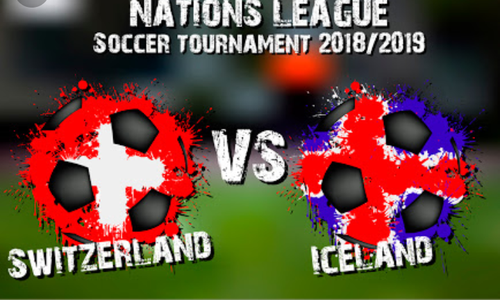 This is the Group 2 League A match of UEFA Nations League between Switzerland and Iceland. According to the bookies the home team Switzerland is considered the favorite to win the match at full time with an odds of 1.71 at 1xbet While the Away team was given 5.90. I think Switzerland is a strong side and they have an attacking players such as Shaqiri and Embolo which i I believe the Iceland defense can't contain.
After the recent just concluded world cup, the Iceland National team has signed a new coach Erik Hamrén on 8th of August. I believe the 61 year old coach from Sweden still have a lot of things to do and the team will still try and adapt to his style of play. So for this game i think the switz are going to win this one.
My Bet: Switzerland To Win @ Odds 1.71 1xbet
STEVENAGE VS MACCLESFIELD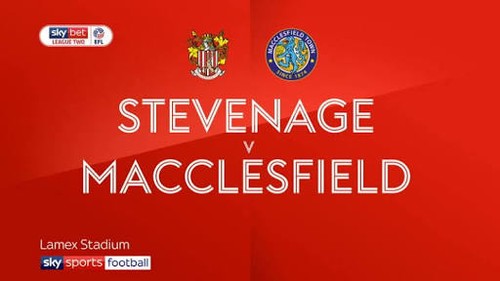 This is the Seventh(7th) round of the league two(2) match between Stevenage and Port Vale to be played on Lamex stadium.
Macclesfield are ranked 23th place in the league without victory so far after 6 league matches played. They have one of the weakest defenses with 13 goals conceded so far, and with this makes them the underdog against the the home team Stevenage.
The both teams are always fond of playing an offensive style of play and with their last two(2) head-to-head games they both scored an impressive 4 goals each between them. So considering this fact my stake would surely be on the Over option because i believe they are going to score up to 4 goals in this match.
My Bet: Over 2.5 Goals @ 1.89 1xbet
BEST OF LUCK
NOTE: STAKE WHAT YOU CAN AFFORD TO LOSE