Hi Scorum, from now on I will try to do a promotion per weekend giving a very generous price to a pick I think is going to happen.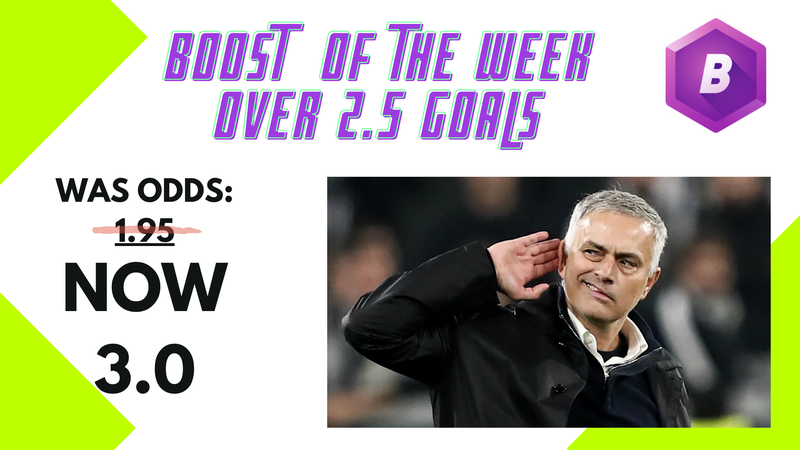 This weekend I choose over 2.5 on the Tottenham v Burney match. Giving a very generous pice as you can see here:

The best price across all the bookies is 1.95 tops. Now as a special gift for all the Scorum community I put 1000 SCR on Tottenham v Burnely Under 2.5 Giving you the possibility to pick the over in 3.0 2/1.
Why am doing this?
Scorum is not paying me a dime for doing this initiative, however, if we want to grow as a community we need to take risks ourselves to try to make Scorum better. So I bought £100 worth of SCR on Hotbit and decided to invest it on Scorum Bet giving a good boost to markets I feel appealing.
If you like the initiative please vote and comment on what pick you want to have next. I'm doing one per week.