This was the first weekend that the Molali met Scorumbet and I tested a new strategy. Let's see how it worked out.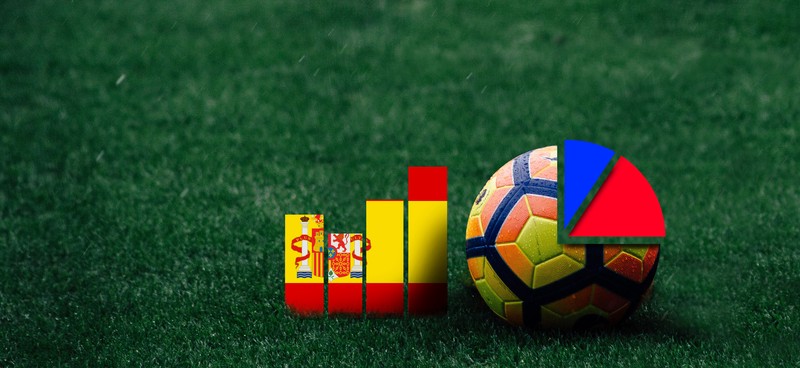 New strategy
After seeing the bad results from the last weeks I decided to test a new strategy. Instead of looking only for value bets, I decided to simply place the bets where the Molali sees the highest probability of each match, so 1, X or 2 for each game.
Before placing the bets, I always compare the odds of Betscorum with the bets on Pinnacle. I'd rather let some unmatched bets than placing bets on too low odds. Last week I could place 5 bets, while 3 bets where unmatched. The 2 remaining games I had already played before the post, so I decided to not include them on the stats.
Results
These were all my matched bets. As mentioned above, I had three unmatched bets too. I must say I was lucky they all were not matched, as I would have lost all of them.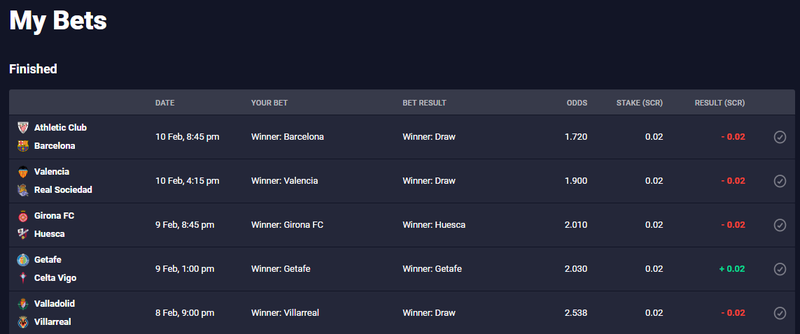 Next weekend will be the first full weekend with the Molali and Scorumbet, I hope for a good performance to not be too long in the red numbers.