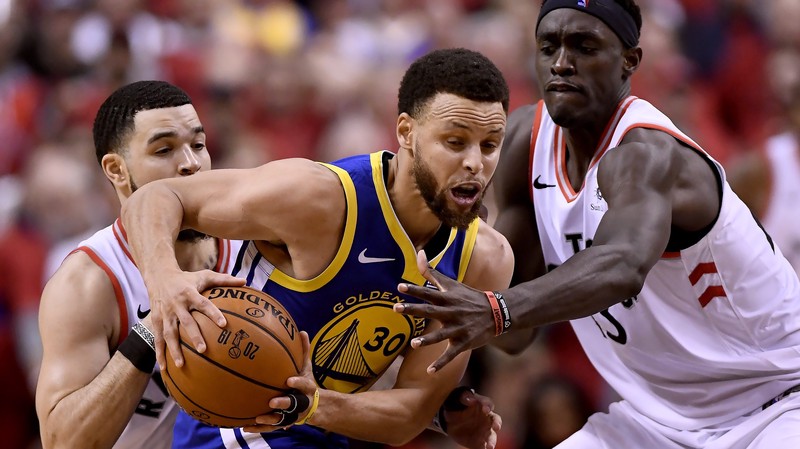 Sports betting has given us an opportunity to choose from a wide selection of betting styles, and one of its most popular variations include sports betting squares.
Betting squares are a commonplace in ball games. When money lines and point spreads get overly saturated and good odds are hard to find, sports bettors turn to squares to move away from the crowd while still getting as much betting potential.
So here's a quick guide on how to bet on betting squares and a few tips that might help improve your gambling strategy.
Sports Betting Squares - How They Work
Betting squares focus on the scores rather than the teams to make the wagers.
In this format, instead of filling out the usual betslip, you get a betting sheet that contains boxes. This forms a grid with the top and side rows labeled with each playing team -- the home team on top, and the road team on the side. These rows will be filled out with numbers 0-9, which represents the final digit of their score for each time.
To win a bet, you must be able to pick the right square, which would be the combined final digit of the winning team's score and the losing team's score, in that exact order.
Quick Tips for Betting Squares
Since we're just a few months away from the NFL regular season, here are some football betting squares insights that might make things easier for your experience.
Scan the market. There are certain games and matchups where the chances of predicting the right sports betting squares are high. So in choosing a matchup, it's important to familiarize yourself well with the teams and check out the pundits' insights and predicted scores to get an idea.
Note these numbers: 0-0, 0-3, 0-7, and 7-0. While outcomes are still unpredictable even for final scores of a matchup, these numbers have the most frequency of popping up in football betting squares in the past. Don't get me wrong, this isn't a cheat sheet that guarantees a sure win, but historically speaking, these numbers have the highest probability of landing a correct square.