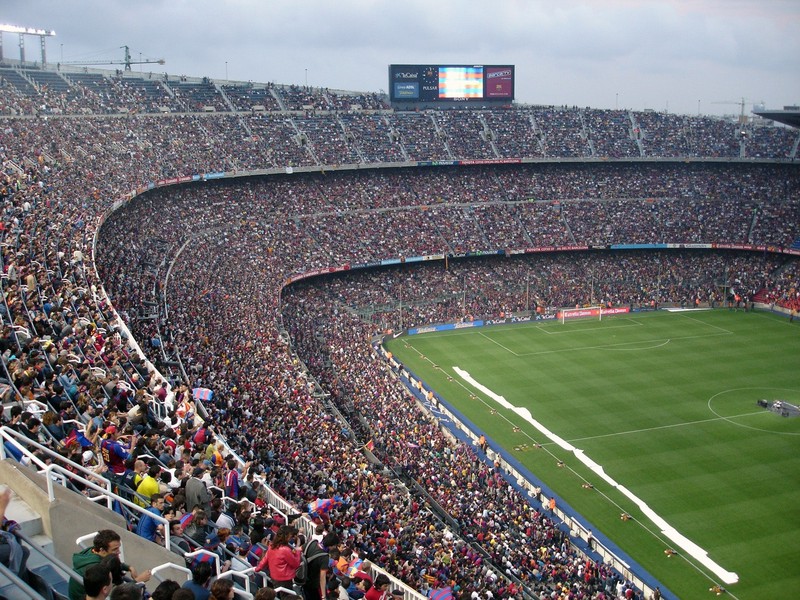 Bonuses and promos make sports betting a thousand times more rewarding, amirite? With enormous amounts of betting opportunities online, spicing up your bets with sportsbook promotions and contests is always a good idea.
Whether it's no-juice Friday or free bet Sunday, promos are already an instant win, especially when you're wagering on major events and leagues like the NBA or NFL.
So for sports bettors like us, taking advantage of them is a no-brainer. It is important to stay updated on the latest offerings in your sportsbook to maximize your options. But since I'm a Nitrogen Sports regular, I've decided to break down the promos of this Bitcoin-based sportsbook that continues to make noise in the industry.
Parlay Promos
Nitrogen Sports is very much aware of the interest people have in the NBA and NFL, which is why it's always ready to roll out parlay promos that add thrill to the betting experience of its players. Among those is Nitrogen Sports' NFL Parlay Promo, where players can get up to 0.005 BTC worth of guaranteed free bets by simply constructing an 8-leg NFL parlay which includes the Game of the Week announced by the sportsbook prior to the upcoming week of the regular season and sharing the betslip on Twitter.
Nitro Squares
Of the many Nitrogen promotions, this one's my favorite. Nitrogen Sports recently launched Nitro Squares, their own take on the popular game in which a player can win by predicting the final digits of each team in a given game. Nitrogen Sports often runs multiple squares with guaranteed free bet prizes in a day, so always watch out for those.
Nitro Props
Nitrogen Sports offers huge Bitcoin prizes via unique prop bets often tied to major sporting events, including esports. For example, they boldly offered 10 BTC in total prizes last March Madness for all qualified participants of a Nitro Prop that would have hit if a team seeded eighth or lower had won the NCAA National Championship Game. And while we're at it, Nitrogen Sports has an ongoing 5 BTC* Nitro Prop that would be triggered if the Los Angeles Lakers and the LA Clippers combine for at least 110 wins by the end of the 2019-20 NBA regular season.
NFL Survivor Pools
I've said this before and I'll say it again -- one of the biggest and richest Nitrogen Sports promotions would have to be the famous NFL Survivor Pool. In the 2019 NFL season, Nitrogen Sports put up nine survivor pools, including a free one, each with guaranteed BTC prizes for the last player/s standing over a 17-week span.