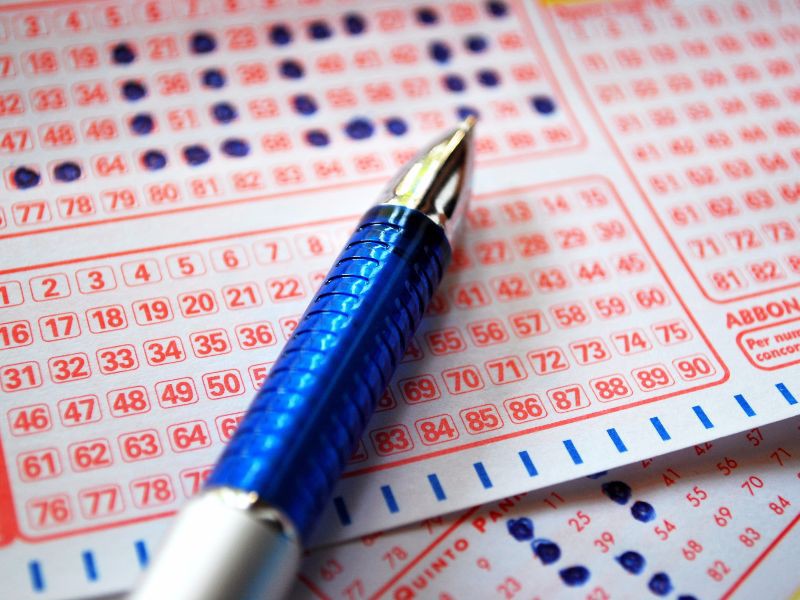 Hi, This is my first post at Scorum. It was @fullcoverbetting at Steemit that told me about this platform. So a little about betting and me...
Casinowriter - I work as a contentwriter in my own company. Between 2010-2012 I was almost only writing about casino. Different games, statistic, how to play, history and a lot of things about that. But after theese years I have more focus at other subjects to write about. Last year I wrote a couple of articles about my way to bet (I call it bonushunting).
My betting history - Sometimes I bet because it is fun to try to win money while I am looking at the match at TV. But almost 90% of my betting is about bonushunting, oddsarbitage and similar things. I also love contest IF I do not risk to much of my money. So I have been in Portugal, Sweden, Finland, Great Brittain and watched fotball thanks journeys I have won. I almost only play at fotball and mostly Premiere League
So in short - I bet to make money and I do it mostly in using contest, bonus and this ways.
Nice to be here. I will now take some time and read and test things out here.
C U
You can also follow me at Steemit @minimining where I have fotbollcontest every week