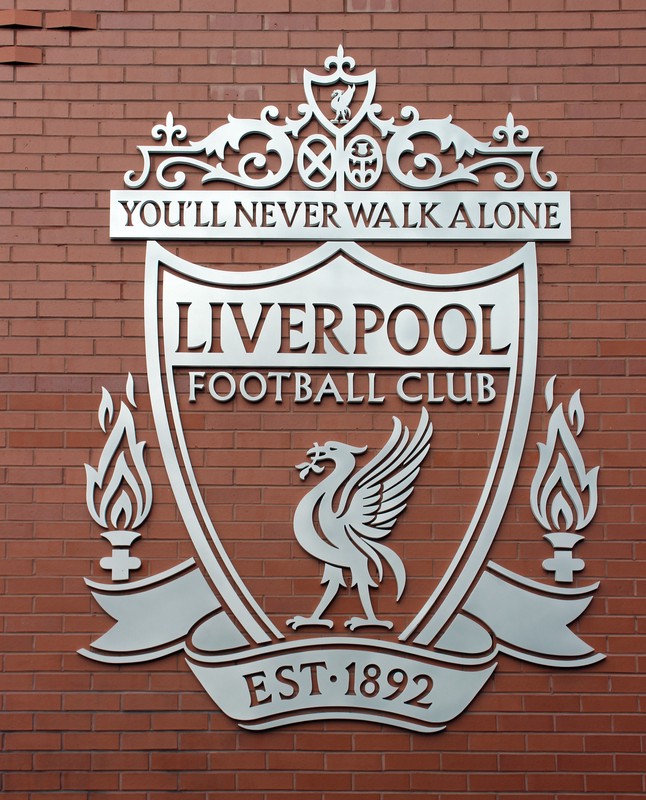 Or more accurately, can they be bothered to win tonight? If last season's match at Estádio do Dragão is anything to go by, Porto might be in for a spanking. Liverpool absolutely dominated the home leg last week but were only able to put two past Porto.
This could work in their favor, just as it did against Bayern Munich. With their opponents having to win to progress, that allows Liverpool to sit back and hit Porto on the counter-attack. The pace of Firmino, Salah and Mane can be deadly if you're caught off-guard.
Porto have won every home game this Champions League season so they are no slouches. I guess it will all come down to whether they're able to score an early goal.
In terms of odds, i think Liverpool have a better than 50% chance of winning so the odds on offer on both ScorumBet and BlitzPredict of around 2.1 presents some value and i've gone with that for today's bet.