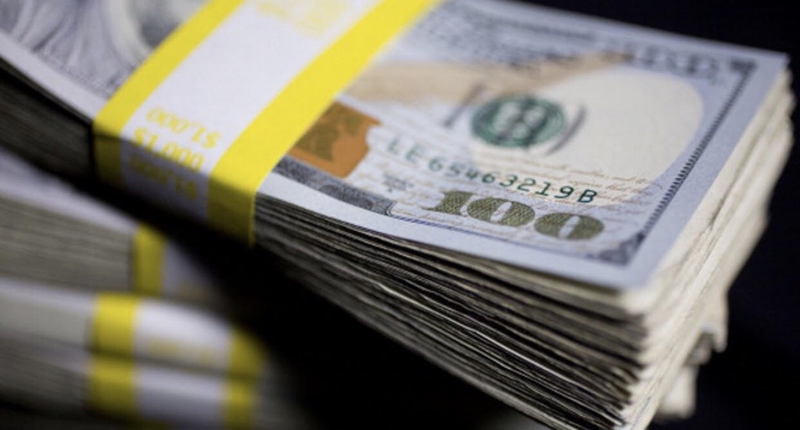 There is a full slate of action in the MLB today with 15 games. But one game is jumping out to me as I have studied all of the lines this morning. The Chicago Cubs are hosting the San Diego Padres this afternoon at Wrigley Field. First pitch is at 1:20pm Central Standard Time and the game can be seen on TV on Comcast Sports Chicago, Fox Sports San Diego, or the MLB Extra Innings Package on Direct TV. The Cubs are enormous favorites at -260 and the over/under is 10 runs. The wind is blowing OUT at Wrigley Field today so their should be plenty of fireworks.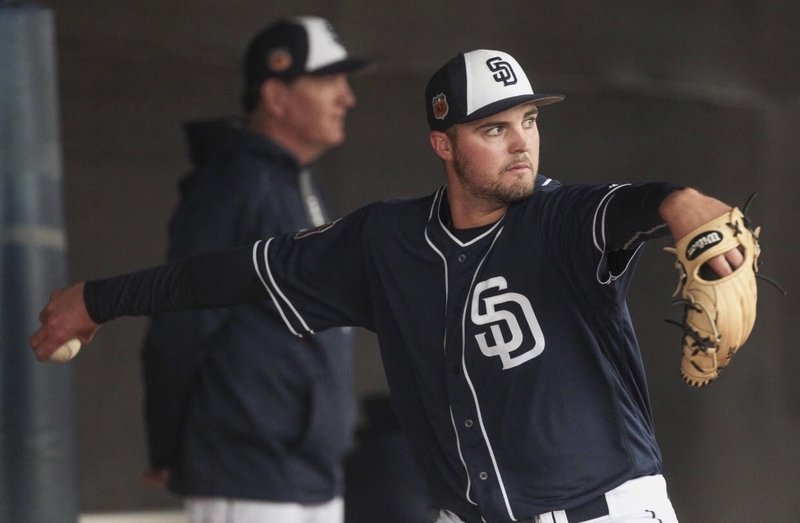 The San Diego Padres were planning on starting Joey Lucchesi at pitcher but he came down with the flu yesterday and was left in isolation in his hotel room in Chicago. That means the Padres had to scramble to find another starting pitcher for today and that means rookie right-handed pitcher Walker Lockett will head to the mound. Lockett has only pitched in two games in his MLB career and he got hammered in both. He has an ERA of 9.53 with a WHIP of 2.47. Those are some of the worst numbers in the entire league.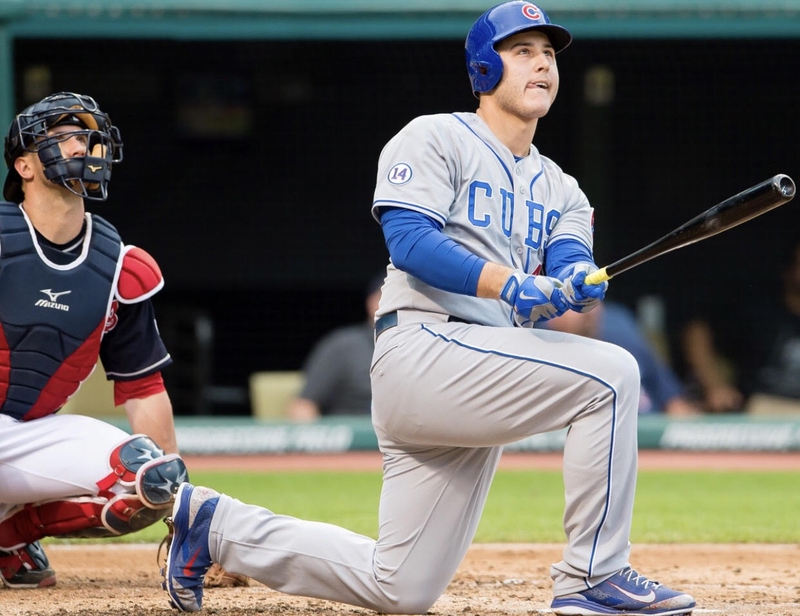 The Cubs hitters, and especially their left handed ones, will be drooling at the mouth at the chance to face Lockett today. Anthony Rizzo and Kyle Schwarber will get some excellent looks and both have a good shot and putting one out of the park on Waveland Avenue this afternoon. Rizzo has 16 home runs so far on the year and Schwarber has 19.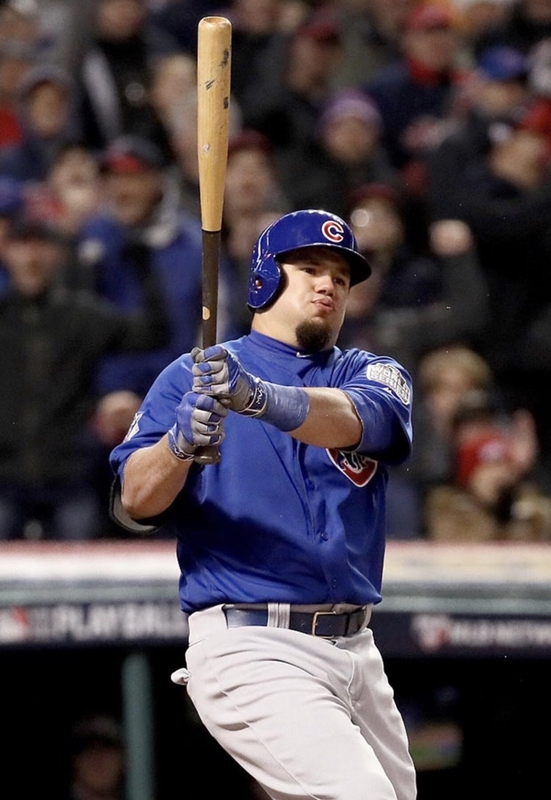 But it is not just the Cubs offense that has me excited for them today, it is also their pitching. Although it has been an up and down year for Cubs starting pitcher, Kyle Hendricks, he is coming off of a great performance and win. And he loves facing the Padres. Hendricks has a 4-1 record against them and an ERA of 2.62 in his career. If he can keep the ball down today, then he should have no problem against the 29th ranked team in Batting Average and Runs.
So how exactly do you bet on a baseball game when the line is so out of control at -260? That is way too much juice to risk in my opinion. Here is what I am going to do.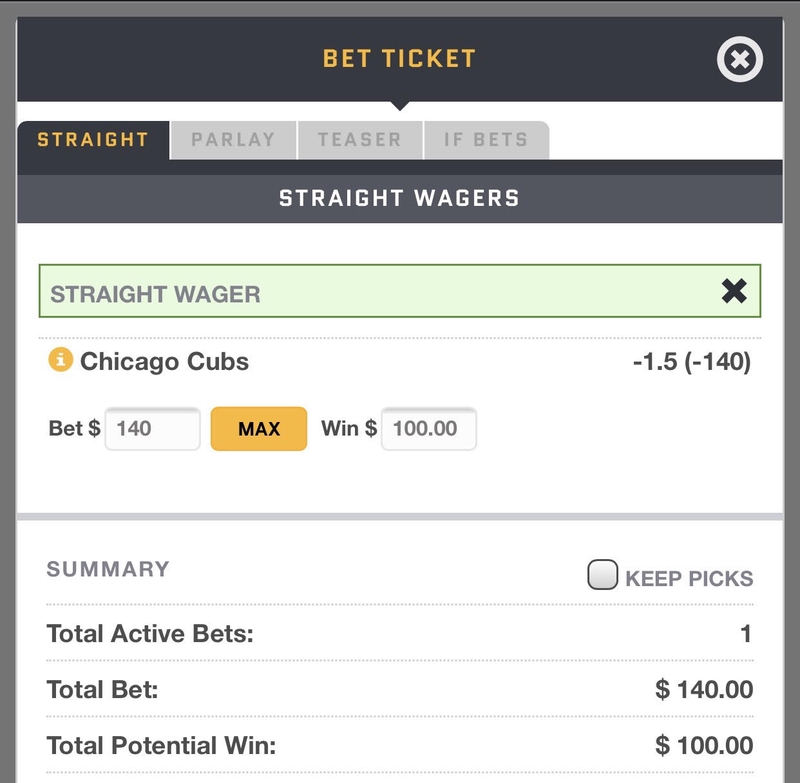 I am going to run line the Cubs at -1.5 to get the juice down to -140, so the Cubs will need to win by 2 runs or more to win the bet. A 5-4 win would actually be a loss. But I am confident in the Cubs bats at home today and Kyle Hendricks arm. Cheers!