Dayle Steyn is one of the greatest fast bowlers in world cricket. He is one of the most experienced bowlers of South Africa team. Dayle Steyne said at Mumbai that he may take retirement after 2019 ICC World Cup. Currently, the age of Dayle Steyn is 35 years. So after 2019, next world cup will come when Steyn will reach at 40 years. He said it is hard to play at the age of 40 years.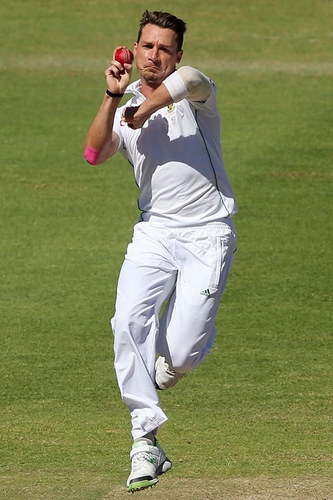 ICC World cup will host in England and Wales in 2019. So This may be last world cup for Dayle Steyn.
Dayle Steyn is suffering from injuries. He also said he can not play more with the white ball. He also said that he will play in test cricket in future. Dayle Steyn has taken more 400 wickets in Test Cricket. This is a good achievement and this shows how experienced he is in cricket.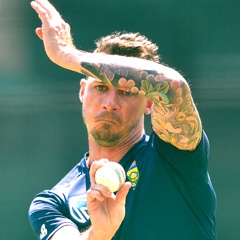 Dayle Steyn is a Right-arm fast bowler. He has played 88 test matches and taken 421 wickets. Also 116 ODI cricket and taken 180 wickets. In T-20 his performance also good. He has taken 58 wickets in 42 matches.
Dayle Steyn as a main pacer of the South Africa team. After his retirement, it is not easy to fill that place. So what you all thinks?