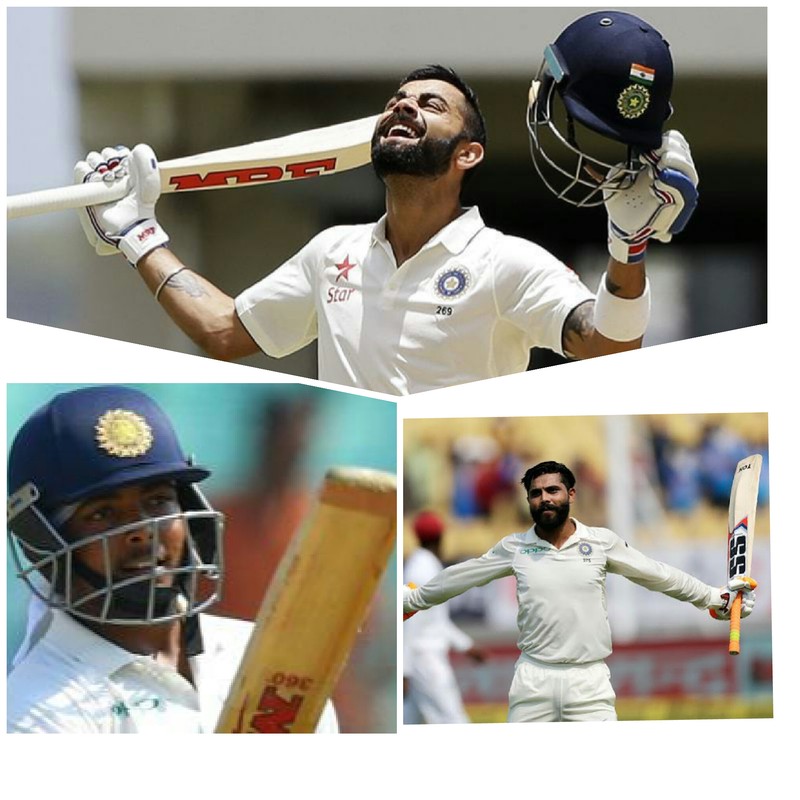 It has the historic match win for Team India because India had beaten Westindies by innings and 372 runs which is involve in the history of Indian cricket because beside this India never made huge margin win before so it was the record breaking win for Team India. There are several records occur in this match we will discuss it one by one below.India had started the inning by knowing the huge total of 649 runs in just 5 session and take declare after losing 9 wickets. In which 3 centuries included by prithvi Shaw, virat Kohli and Ravindra jadeja. Beside this good support from Rishab pant, cheteshvar pujara and Ajinkya rahane who have also contributed by scoring runs to reach a peak level.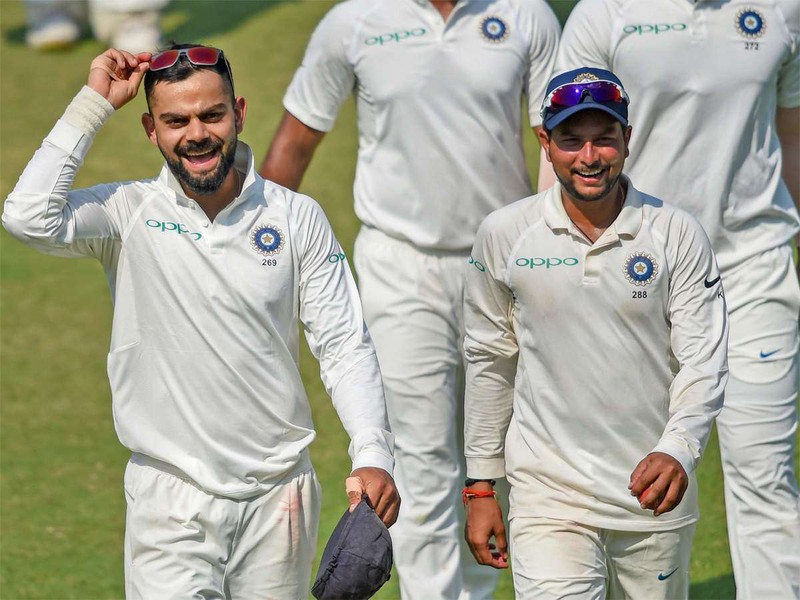 After coming back to caption virat Kohli had made a century and also done a good captaincy by huge win in first test against West Indies in rajkot. India had given a target of 649 runs but west Indies did not reach the mile stone and they bowled out under 200 runs so they have to follow on and again in the second Indies for west Indies they were again bowled out for below 200 runs and so India defeat west indes by innings and 372 runs. It was India's all round performance we say because after making huge total in board bowlers had also help to take wickets in proper interval and so with the full team suffort India win the match with history.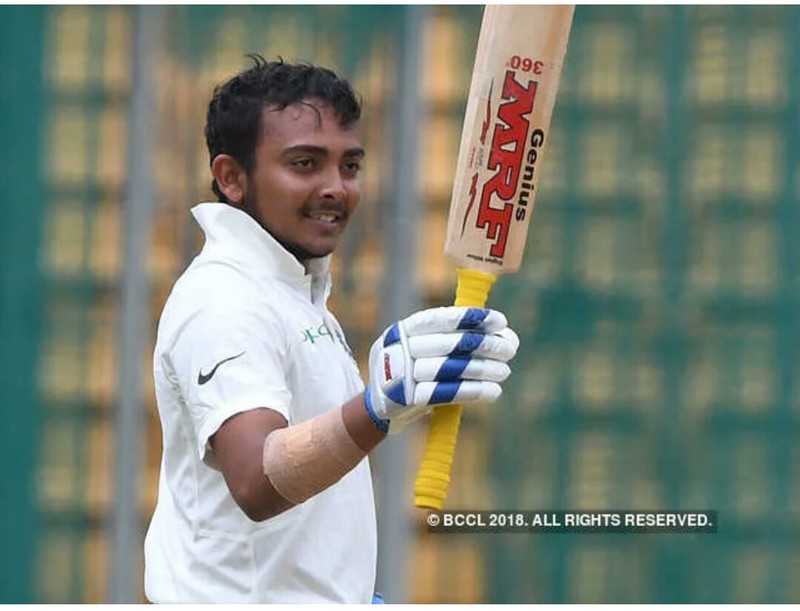 Prithvi Shaw has been declared has man of the match with his fantastic knock from his bat and also he had debut in the test match and scored the century in the first match only.while ravindra Jadeja had taken 1 and 3 wicket simultaneously in 1 and 2 innings and scored a century to take India a huge score in the scorecard. While rishabh pant was brilliant in a score of good handsome runs in a match and also leave so much catches but due to brilliant innings with the bat India got a striker batsman for 6 the position in test match.
Thanks for Readings