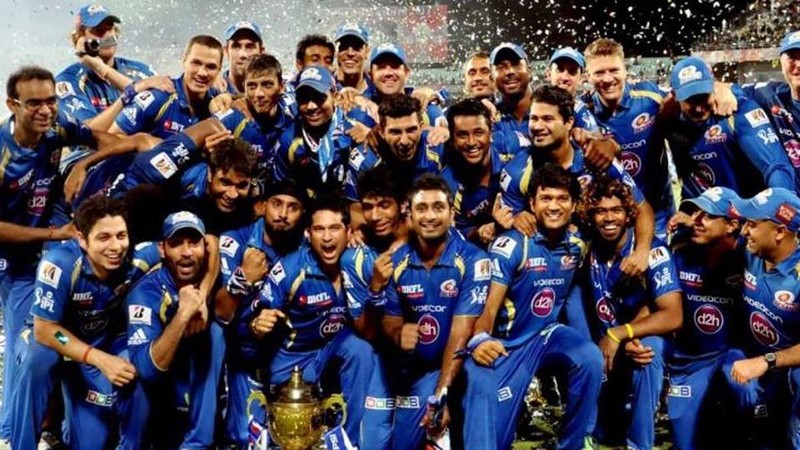 Both team journey to reach final was extraordinary as both teams have 11 wins in a 14 match and with that, both teams remain at the top in point table. so, in qualifier 1 Mumbai Indians beat Chennai super kings by one-sided match but the Chennai super had one more chance to reach final and it was that they have to win against Delhi capitals in do or die match.
Chennai super kings after beating Delhi capitals they reach the final. On the other side, Mumbai Indians wins the match against Chennai super kings in qualifier one to book the place for final. Both teams have 3 titles before the final match. It matched between Chennai super kings bowlers vs Mumbai Indians batsman. Chennai super kings have a good spin attack which can able to take wickets any condition.
Chennai super kings middle order batsman once again fail and Mumbai Indians wins the match. Chennai super kings after losing toss they have to field first. Mumbai Indians top order collapsed in the bowling of Shardul Thakur, Imran Tahir and Deepak Chahar. Kieron Pollard single handed played a knock of 45 runs to help Mumbai Indians team to have 159 runs target for the opponent team.
Faf Duplessis and Shane Watson gave a good start for the team as both were good inside power play. In the bowling of Krunal Pandya faf went back to pavilion and surest Raina and Watson
are at the crease and Rahul Chahar takes a wicket of surest Raina and later Dhoni run out. Dhoni and Watson runout which takes a match from Chennai super kings hand and with this Mumbai Indians won the match with just 1 run