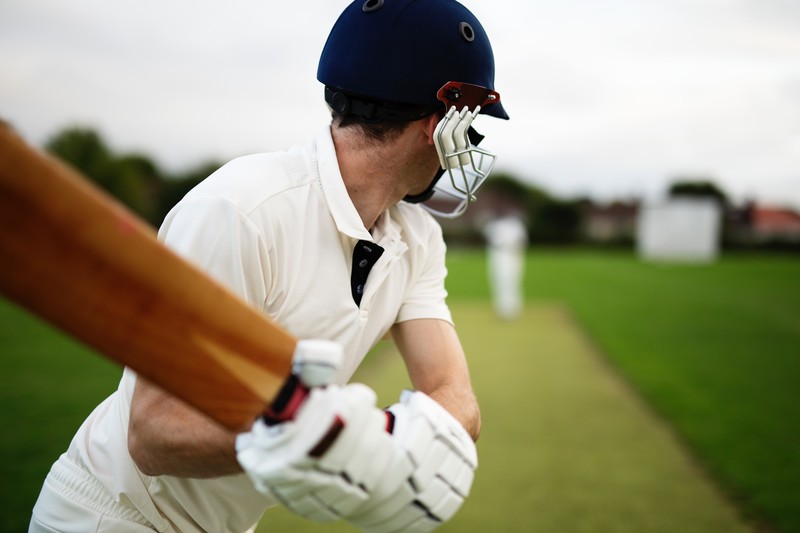 Afghanistan's two openers saw none of them out. Part-time left-arm spinner Al-Amin Jr had not arrived yet. There is no BCB XI wicket in the first session. Leg spinner Jubair Hossain has no fruit in writing. Openers thought Fifty, others should be given the opportunity to practice batting! Both retired. Then Al-Amin came. And Al-Amin's 4 wickets for the Afghans on the first day of the two-day match in 1.5 overs.
What did you mean? But the pacer made the ball before him. Suman Khan, who took the remaining two wickets, dropped the first wicket of the match in the 5th over. The next is drawn by three al-Amin. Writing 5 runs in 5 overs did not impress. But Al-Amin's 4 wickets for 4 runs in 4 overs in 4 overs went a long way. Especially in the context of the Bangladesh-Afghanistan Test, which began on September 4 at the Zahur Ahmed Chowdhury Stadium. If Afghans are part-time spinners, what can be the challenge for the champion spinners of Bangladesh in their own condition!
Cricket is not regular at MA Aziz Stadium. In the short amount of time, nothing could be done for the pacers. Nara wicket. The pacer's head was struck and killed. So what is the weakness of these Afghan batters in the spin? Al-Amin himself says, 'Yes, of course. Here I saw the Prophet brother playing a bit (spin). He's an experienced player. And those who were young. I think our spinners have a turn, they have diversity. Of course the turn will get them in trouble. "Context Chittagong Test.
7-year-old Ibrahim Zadran (42) and 25-year-old Insanullah Janat (12) have scored hundreds. A couple of catches have been dropped. Except that they showed enough patience for the test. Al-Amin was saying at the end of the day, "Their two openers batted very well in the opening. I think they are strong against Pace. '
Bangladesh team played four spinners in the last home series against the Windies. There was no pacer in the last test. The win is even bigger. The 'All-spin' attack formula against the Afghans in the Chittagong Test is as if the first day of a two-day match.
Not exactly an 'all-spin' attack, but the tone of the 20-year-old Al-Amin's playing in that first-class match. There is also a part-time spinner in the squad that has 'spin quartet' like Shakib Al Hasan, Taizul Islam, Mehdi Hasan Miraj, Naeem Hasan. So what does the pacer need