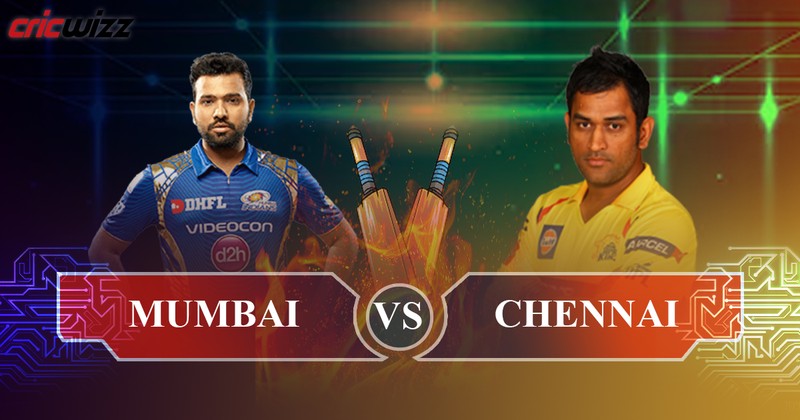 Hello Friends, Today I am going to share the news on the final team and somehow I am going with my prediction that which team will lead to the finals and win the match. As per the title, those who don't know about the final team in IPL let me know you its between Mumbai Indians and Chennai Super Kings. This team had already won many cups in IPL and both the hard team are again back into the attack.
Looking at the scenario this will be the first time when IPL is not going to play on the team home ground so we will enjoy seeing as Mumbai should not feel that they have fewer supporters in Chennai. Now we will see equal matches but here there is a problem with CSK as they had a good batting line up and bowling but somehow they have to bring some good hitters in the ground in the final if they want to win the match.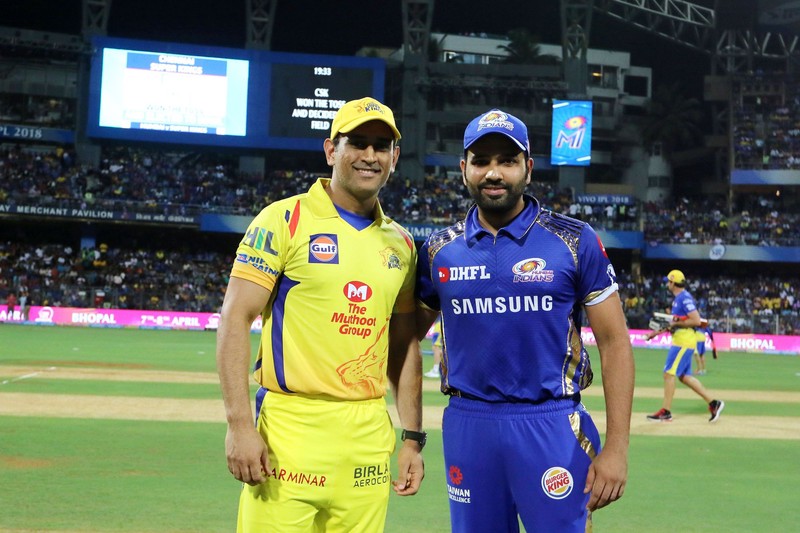 Looking at the ground at Hyderabad is very big ground and it is hard to score the run like 180 in this big ground. Last time when the team played then it was a very low score given but here there is enough batsman in team Mumbai to hit such good shots and bring the ball in the audience.
So guys are you ready for the big match and the big IPL season is ending now and we had a lot of fun especially cricket fans who enjoyed Hardik Pandya playing soo good as well as Andre Russell this both players made this IPL as a big league and they increased the revenue of IPL. For Finals Hardik will be on the ground we hope his batting comes earlier and he shows us some good moves in the ground and entertain the audience. So my prediction will be for the team Mumbai who are taking this cup.