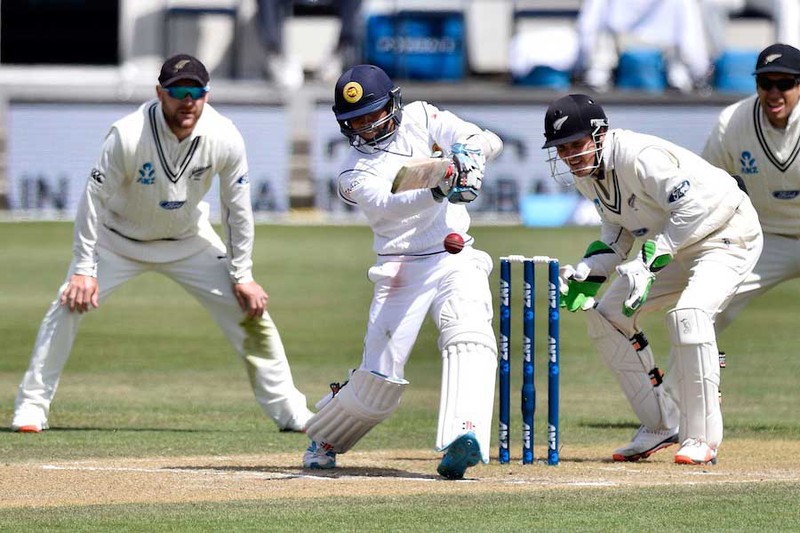 Hello, guys here I hope you guys are doing well with your earning as well as I hope your blogs whichever you have written might go in a trending section.
So here I am back with the new topic which is on the match review of Sri Lanka versus New Zealand which was the first test match where Sri Lanka has won the match with an excellent Inning of 6 wickets.
This match was quite interesting to see as we have seen Sri Lanka has come back after the retirement of latish Malinga the team has come up of the new Sri Lankan team where ever before we have seen Bangladesh that has played in the field of Sri Lanka they have defeated Bangladesh in all the format.
More ever here I would like to say that New Zealand also went to the tour to Sri Lanka in 2019 which was yesterday and they have also won the match at the same time. so I think they have forgotten their world cup history and they have come up with their new team.
However there are lots of efforts also given by the Sri Lankan team as it was the captain of the team which has managed somehow very well to play otherwise the wicketkeeper of the team Dickwella has also played an excellent innings of 61 runs where we can say Kausal Mendish and Matthews all have contributed very well by 53 and 50 runs.
so I think this is the time where we can have a new Srilankan team as well as they can have a good format that they are defeating the team who has reached the final in the world cup. there are lots of history which have been created by them there where they have got their loss as well as win in the menu of the formats but they should forget their team and they should be brought up with the new Srilankan team here I would not like to tell you something about the scorecard as you can already see on Cricbuzz site which is a famous cricket site where you can get daily updates regarding cricket and much other news regarding the ICC as well as whatever things which are happening related to cricket are all cover by Cricbuzz.