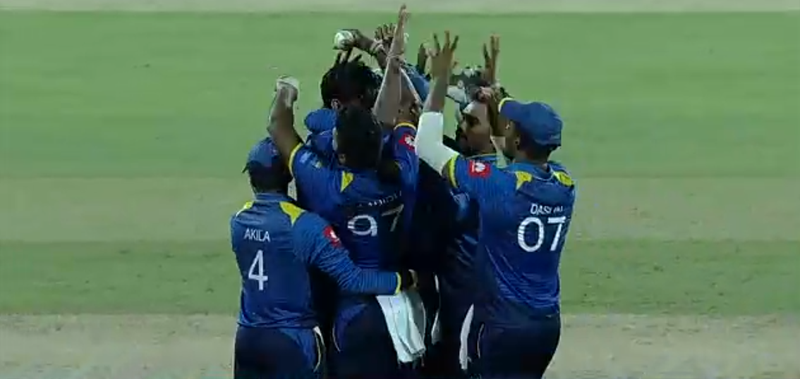 There was a really interesting and amazing match between SA team and SL team in which SL got his success to defeat the SA team by just 3 runs. The Match was very tough and as well as interesting till the end between both teams. The South African team also played very well but the victory was written for Sri Lankan fate. Personally, I love fielding of the South African team and the Australian team.
After winning the toss, South African team captain invited Sri Lankan captain for the 1st batting.
When the match started both Sri Lankan openers Dickwella and Tharanga performed brilliantly and scored 61 runs during his partnership.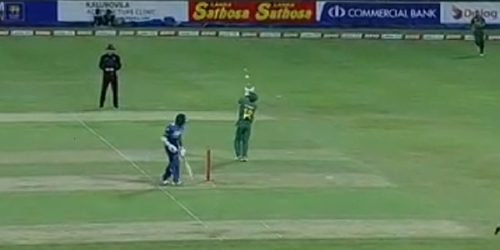 Both openers were performing great innings. when Dickwella got an easy catch out by the African team. This Wicket was a great achievement for the South African team. At this time Sri Lankan's run rate was 5.38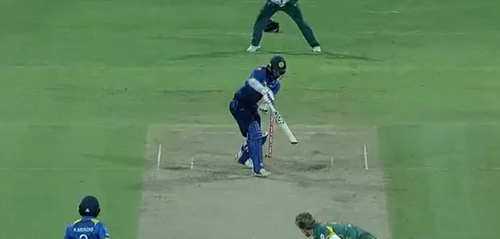 When the Sri Lankan team scored 92 runs. His 2nd opener Tharanga had also bold at 36 runs. This was an important wicket for the South African team to come back in the game.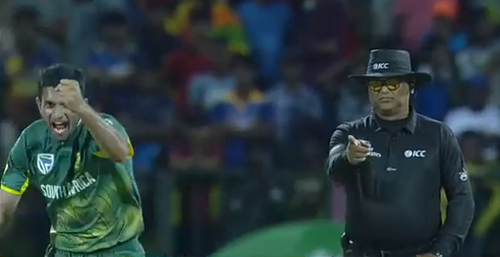 After this South African team, pleasure became double when they gained another important wicket at 100 collective scores of Sri Lankan team. So because of this Mendis only scored 14 runs and got LBW out.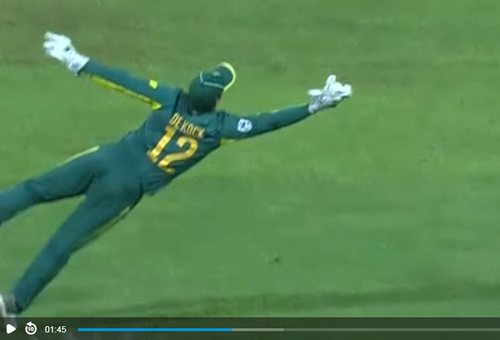 When SL team reached at 159 runs their one more wicket dropped down. As I discuss before that I love the fielding of the South African team and Australian team due to outstanding performance.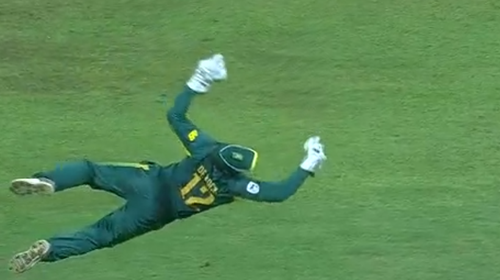 Because of brilliant fielding, South African got an amazing, unbelievable catch of Mathews. the South African team got this catch with flying jump just like a bird. Mathews only scored 22 runs and got caught out.

Outstanding catch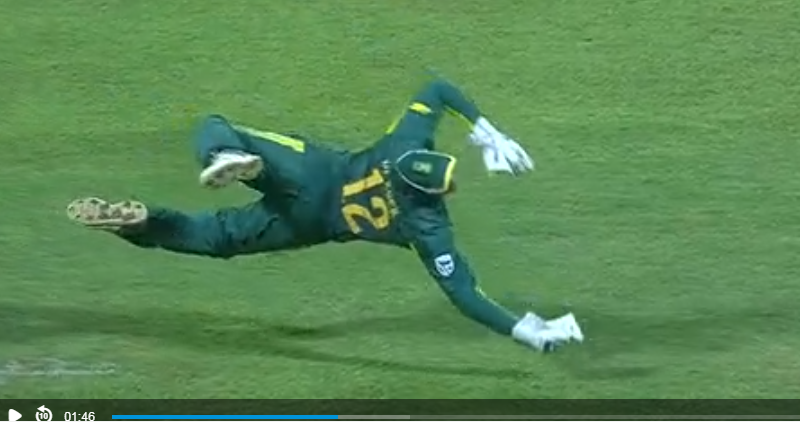 Sri Lankan 5th wicket dropped down at 183 collective runs by 24.5 overs. Desilva only succeeded to score 10 runs at 9 balls and got an easy catch out.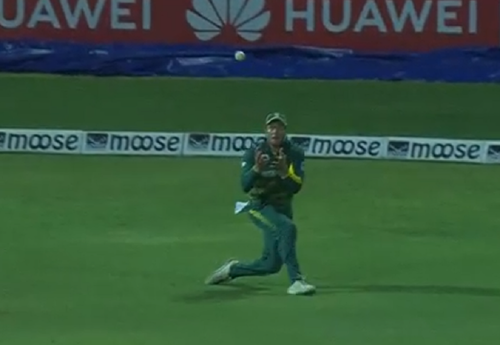 After this Sri Lankan player Perera got out after playing the brilliant inning of half-century at 195 collective runs. At this moment Perera score was 51 runs at 21 balls.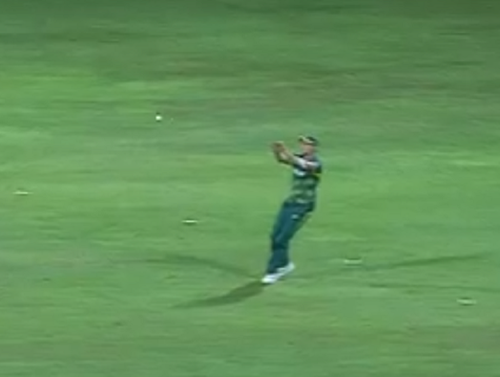 Shanaka was 7th player of Sri Lankan team. When Sri Lankan team collective score was 304, Shanaka got an easy catch out at 65 runs by 33 balls
Because of rain match had been limited by 40 overs. So at 39 overs South African team target was 307 runs for victory.
South African team Inning start
As an opener, Amla and De Kock represent the South African team.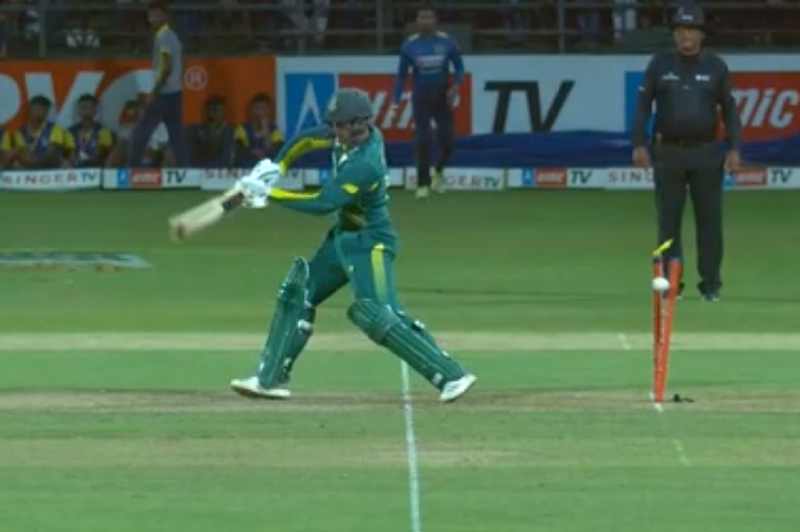 SA team 1st wicket dropped down at 34 collective runs by 2.5 overs. De Kock was the 1st player who got bold at 23 runs by 12 balls.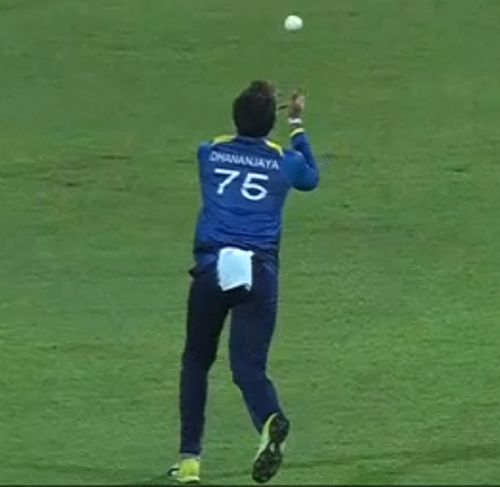 When SA team collective score was 51 runs by 4.3 overs their 2nd wicket dropped down. Hendricks only scored 2 runs at 2 balls and got caught out.
After Hendricks next player was Duminy came to field.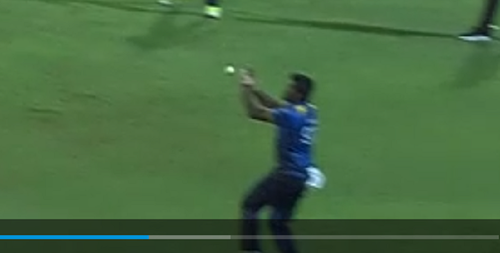 When SA team score was 108 runs by 9.2 overs and SA needed 83 runs for 70 balls, at this moment an important wicket of SA dropped down. So Amala got caught out after playing brilliant innings of 44 runs by 22 balls.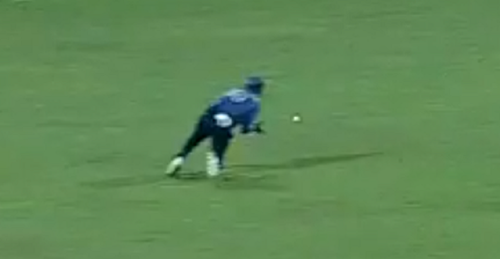 After Amla next player was Klaasen came to field.SA 4rth wickets dropped down at collective score of 129, at this moment SA team needed 62 runs at 53 balls. Klaasen got caught out after scored 17 runs at 12 balls.

After Klaasen, next player miller came to the field. Duminy was 5th player of SA team who got out after scored 38 runs at 22 balls. At this moment SA team needed 61 runs at 49 balls. This target was not hard. if SA team succeeded to maintain their wickets.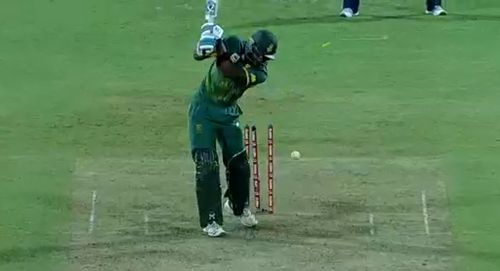 Next player phehlukwayo came to match who could not face Sri Lankan team and only succeeded to score 9 runs at 9 balls and got bold. At this level, SA team needed 42 runs at 35 balls.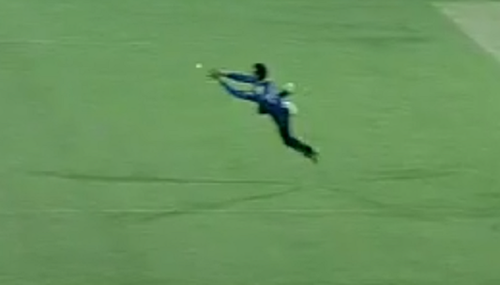 Next player Mulder got catch out at only 4 runs by 6 balls.SL team got an outstanding and unbelievable catch of Mulder. At this moment SA needed 36 runs at 27 balls.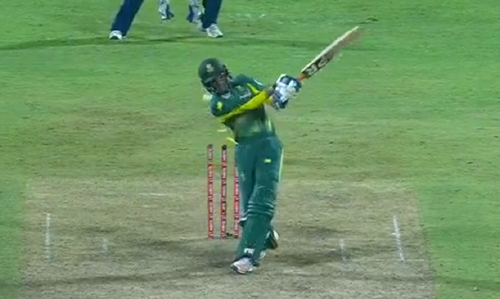 Maharaj was 8th player of SA team, who got out at only 17 runs by 13 balls. At this point, SA needed 8 runs by 7 balls.SA team could beat SL team if he had wickets in his hands.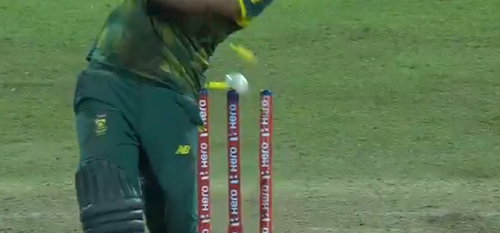 The Pleasure of SL team was triple when they got bold David Miller. After this, victory was just one hand away from SL team because at this point SA needed 8 runs for 4 balls and only one wicket remained in SA hands. There was a lot of pressure on SA team when David Miller got bold after scoring 21 runs at 17 balls.
At last moments SA needed 5 runs at 1 ball. Now the victory for SA team was impossible.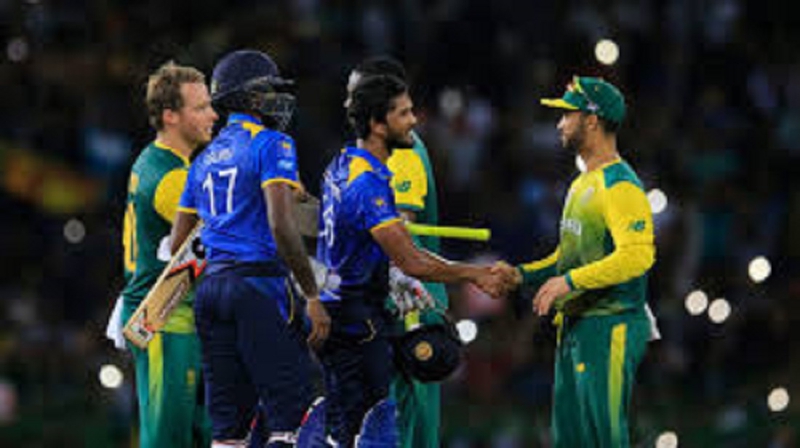 So last 2 players. Ngidi and Dala could not score targeted runs and SL team won by 3 runs from SA team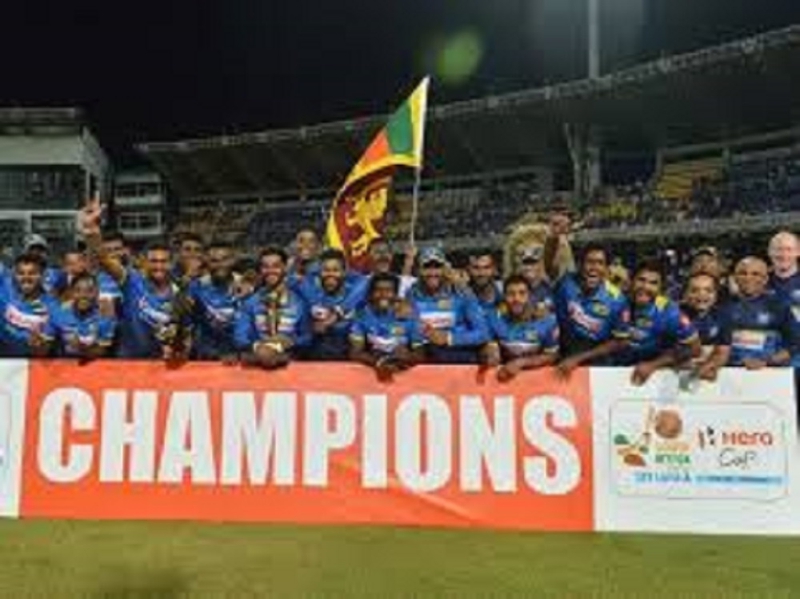 Congrats Sri Lankan Team
And Best Of Luck South African Team For Future