Player Unknown`s Battlegrounds more widely known as PUBG is one of the most popular online multiplayer battle royal game in India. There is no doubt that this Korean based company's game has captured the hearts of gamers. In a survey, it has been found that 62 per cent of the gamers prefer to play PUBG. The popularity of this game in South East Asia growing leaps and bound.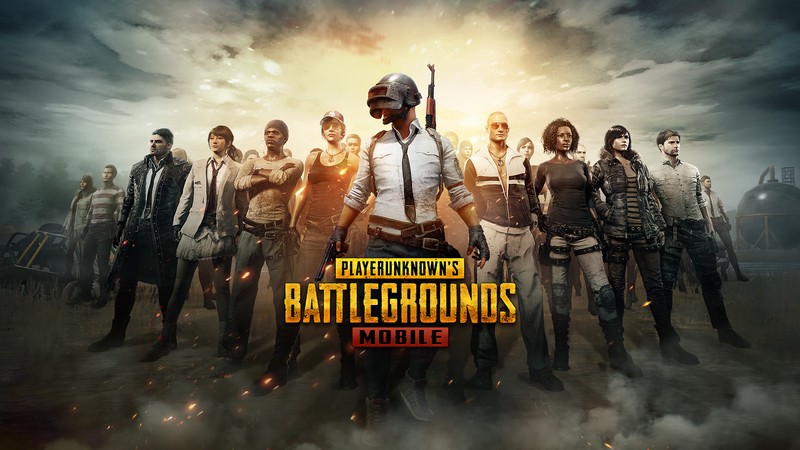 A reputed college in India, the Vellore Institute of Technology (VIT), has issued circular barring the students from gaming on PUBG in the hostels. They said that even a single student playing PUBG in the hostels will invite strict disciplinary measures.
According to the college management, the students play PUBG till late at night and disturb their roommates as well as other students staying in adjacent rooms. Thus they are disrupting the environment of the hostel. Many students have complained about the problem because their roommates play the game late into the night and thus disturb them at their studies.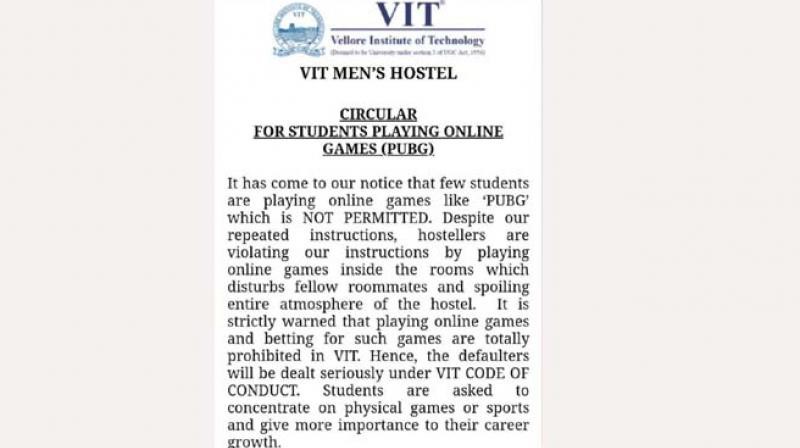 Management has said that they have taken this action after getting several complaints, other hostelers. Students are bunking their classes because of their addiction to PUBG. They also insisted that playing online games and betting on such games is strictly prohibited. Those found playing PUBG and other games involving betting will be liable to be punished according to the VIT Code of Conduct. The college management has asked the students to focus on physical sports instead of online games.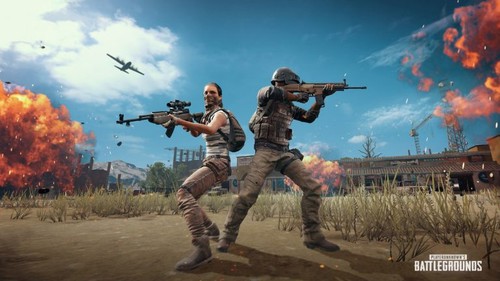 The news went viral on social media. Many people started commenting on the issue. Some people opined that what the college did was right and in the interest of the students while others thought it was a dictatorship.
In my opinion, banning PUBG in the hostels is a good step by the college management. It will help maintain the peaceful environment in hostels, so that the rest of the students, without the distraction, will be able to concentrate on their studies. In fact, they are trying to ensure that the atmosphere in the hostels and the college campus is conducive to students' concentration on their career growth instead of indulging in frivolous online games.
What remains to be seen is how the college authorities will track those students who indulge in playing PUBG and other online games and what punishment will be meted out to them. Those playing the game on the college Wi-Fi could be traced if the system is monitored. It will, however, be difficult to trace those that are playing on their personal accounts or internet connection unless other students complain.