It was a normal Saturday of a normal autumn day, It was raining, cold, and everywhere you looked at there was autumn air. That's enough to make me gloomy on any normal day but that day I was happy: I was finally going to buy my first PS4. I remember that feeling as if it were yesterday. I've always been a fan of video games and that gift that I was self-making was making me euphoric almost like when my parents gave me my first PlayStation.
I didn't follow the world of video games very much, I was used to playing only Fifa and Assassin's Creed on my PS3. When I arrived at the store there was a promotion that gave the Destiny video game with the purchase of a new PS4. I was not particularly happy, I had never heard of it.
In any case, driven by curiosity, once I got home I tried Destiny before Fifa. This was the biggest mistake I could make because today checking on a website that tells me how many hours I have played that game, the number on the display is almost 5000. Note: when I say error I say with a smile on my lips because I enjoyed every single minute played on the Bungie's Game.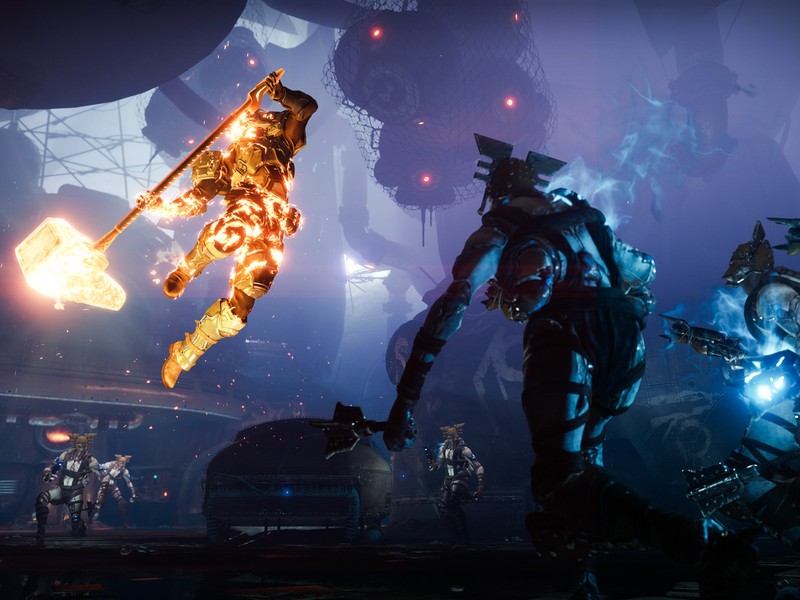 If I have to explain to you I don't know what hit me so much about that game. Maybe the graphics that were light years ahead of anything else I had ever played before. Maybe the complexity of some end-game activities or maybe the friendships you were forced to do because in order to complete certain activities you needed to be in 3 or 6 players. Maybe the PVP which was my first online PVP played at good levels and which I found very funny. More likely it was the set of all the things listed above.
I still remember the nickname of the first guy that I met that I met on 'The tower', a social communal area made available by Destiny: Kylar91. We played so many hours together that when someone else was fighting with him it was as if he were attacking me too. Sometimes there were quarrels because end-game activities could only be completed with a combination of concentration, strategy, good weapons, and skills. My first raid Vault of Glass, which we completed after almost 10 hours of play, was an incredible emotion. And how many hours we have spent playing in PVP to tease other users or between us. Below I leave a video that you will hardly understand because it is in my dialect but you can sense the fun we had.
Destiny is an FPS multiplayer video game set in the future where we take on the role of a guardian in order to defend humanity from obscure threats.
The campaign is simple enough to do in single player, but a lot more enjoyable to do with friends. At the end of the campaign, end-game activities such as assaults, raids, and crucible are available (you can actually play crucible, that's the name of pvp, even before the campaign ends). Assaults are like long missions with a lot of enemies and usually a final boss. The raid, because at the beginning there was only one, is a very long and complicated mission with many micro-missions wrapped up adorned with a sort of riddles, where you can finish with a joint of skill and strategy. You have no guide that tells you what to do, like in campaign or assaults.
I must also point out that Destiny is an FPS that goes in MMORPG style without being an MMORPG. It's a looting game. In Destiny, you must do many times the same activities to get better armor and weapons. The harder the activities are, the better the loot should be. The loot is random so the community often gets angry.
Destiny is a game where skill counts but the weapon more. Let me explain: if I and you are going to play pvp and we have the same typology of weapons, i.e hand cannon, and the same level of skill that one with the better hand cannon will win. There are weapons and armor suitable for pvp and same for pve.
About four years ago, when Destiny went out, it was an incredible success. Over time the newly added content with the expansions proved to be always simpler than the first ones and then gradually the community lost enthusiasm for the pve and went on the pvp. There were pvp tournaments seen by thousands of people, the best pvp players on Twitch have hundreds of thousands of followers (see RealKrafty), but Destiny has never come to be a competitive game.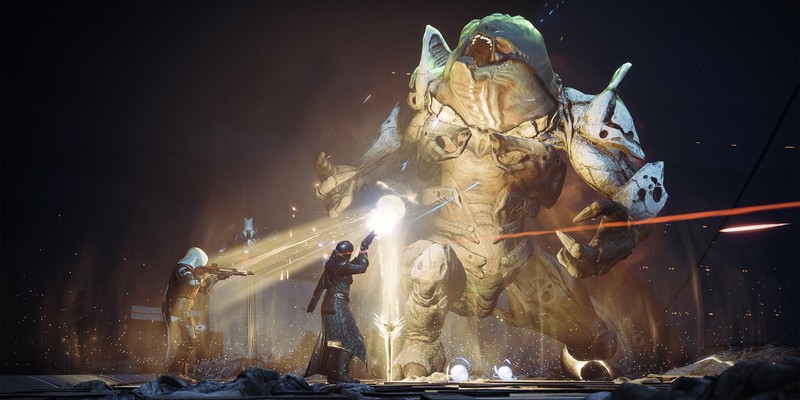 Bungie promised that with the latest expansion, he would return to the levels of the first Destiny in terms of both content and difficulty. In fact, this last expansion, The Forsaken, when it came out in September brought Destiny back to the top of the most viewed games on Twitch. The new raid was completed by the best teams in the world only after 18 hours of consecutive play.In addition to the raid, there are many new activities and a reload of people who made Destiny once again shining like the early days.
If you have the Playstation Plus, Destiny was free in September (without the expansion), I do not know if it is still, but I recommend with all my heart to try it if you can. If you want to play with me you can add me on the PSN: Mauryis.
This post was created for the Scorum eSports #myfirstgame writers contest. Read the entry post here.
P.S.: I am not an English native and I am trying to write in English to improve my language level, so I hope you will be good for me if there is any grammatical error. If there is some mistake please let me know to help me to improve.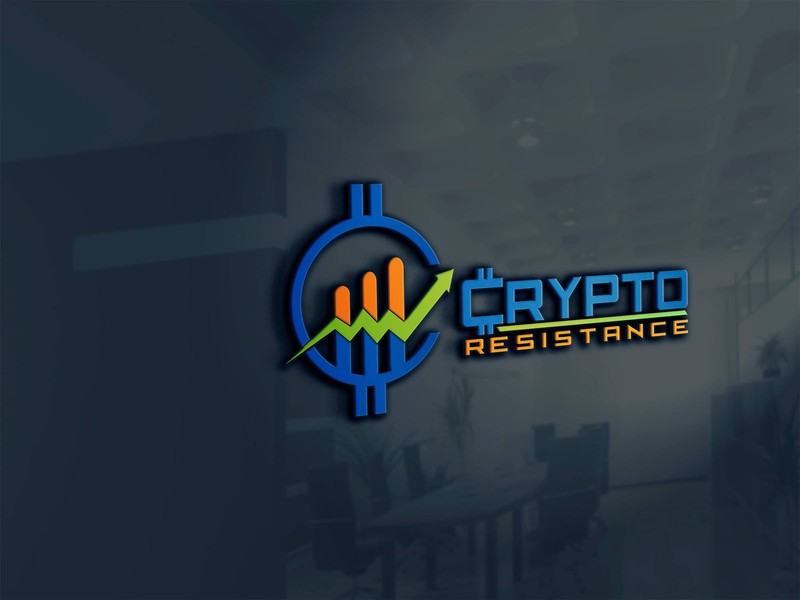 We have created a Discord channel where we share our ideas to improve the experience on Scorum and where we will do a curation program. We are already almost 120 members. If you want to enter this is the link: http://www.discordapp.com/invite/kkwS8y5