Survival Game is the name of the game that comes to the market to compete with the PUBG Mobile, Free Fire and Fortnite in Smartphones.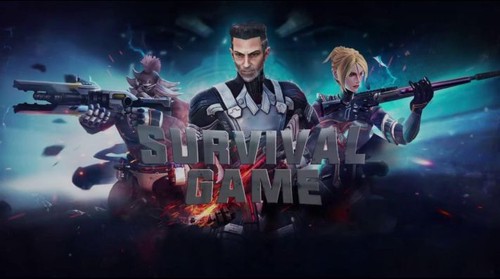 Xiaomi is one of the five mobile brands with the highest amount of sales in the world. The Chinese brand has its forte in the local market, although Smartphones of its brand are sold all over the world. It is also, along with Razer, one of the two brands that have mobile devices focused on competitive gaming, developed for gamers.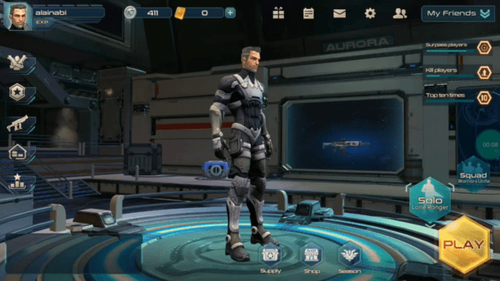 Now they have dabbled in the development of games with the release of Survival Game, the game is a battle royale, the game style that is currently trending, where several players fall on a map and must take the weapons that are in said place to be the last survivor while the area shrinks more and more.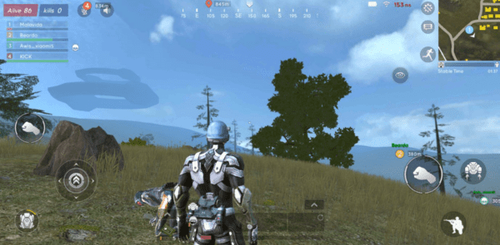 The game Survival Game of Xiaomi was going to be sent originally in China, to compete with Knives Out, the battle royale of greater collection of the Eastern country. However, its test phase can be obtained in the Play Store of all mobile phones with Android, regardless of the geographical location.
We will have to see how the game develops and the support given by Xiaomi with the passage of time, to see if it can compete with the giants of the industry.