The Silk Way Rally started, which will be held on the territory of three countries: Russia, Mongolia and China.
The first stage went through the Irkutsk region of Russia, which has recently been hit by a large number of showers. Therefore, the route, which ran along the stony and narrow roads of the Siberian taiga, was unpredictable. Very skolzskiy areas represented a great danger, and in some places had to go through the wet river valleys and hills.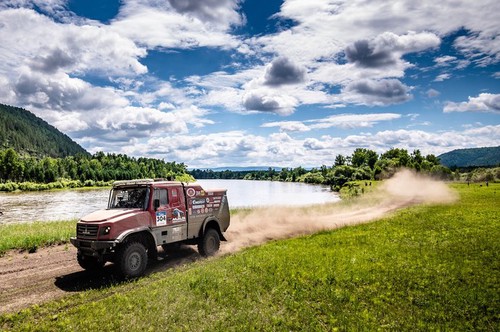 Nevertheless, the equipment of the Minsk Automobile Plant (Belarus) did not fail: the MAZ was the first at the finish line in the "hood" version run by Sergey Vyazovich: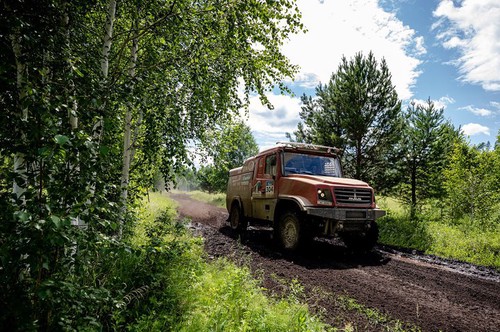 MAZs in the classic version also showed high results: The third arrived crew run by Alexei Vishnevsky, and the fifth - under the control of Alexander Vasilevsky: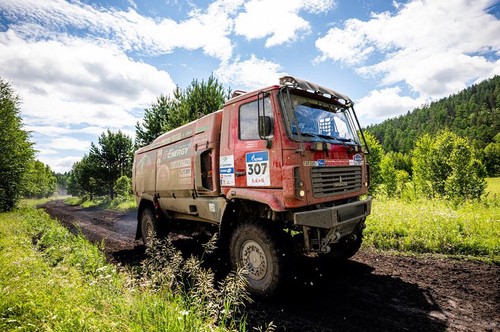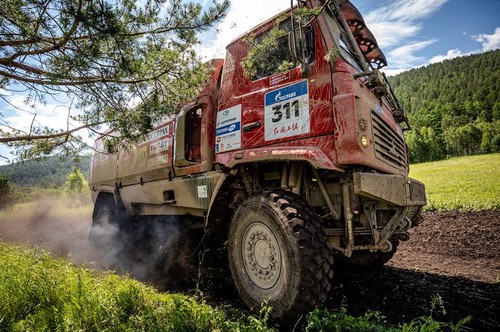 Only KAMAZ of Anton Shibalov, who finished second, managed to break into the "prize" top three.
And this is with a very high competition on the rally "Silk Way-2019". As among the trucks: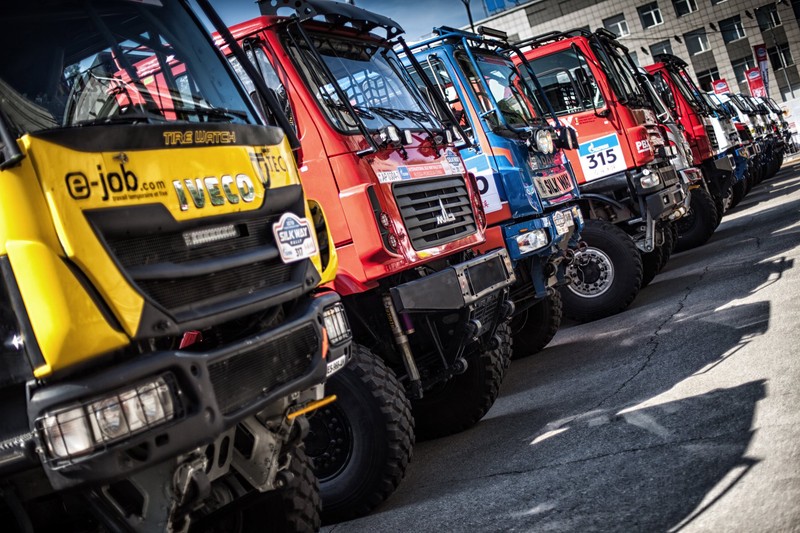 So in other categories: