Finnish young gun Teemu Suninen decided to change a co-driver and it will be an ex-Hirvonen's co-driver Jarmo Lehtinen.
Hirvonen never became a WRC Champion so I doubt it will make Suninen a new WRC Champion in the close future.
It is a shame that new drivers are coming into the top level of the sport the way Suninen did it - with lots of money.
Emil Bergkvist is JWRC Champion of 2018 and he couldn't get a WRC job after being a best junior driver of the world.
We will see how it will go for Suninen and Lehtinen after the first rally together.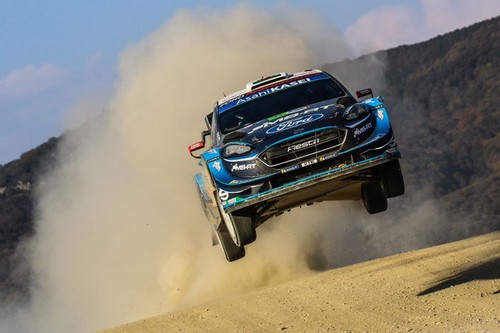 photo and video from WRC and youtube