Works M-Sport Ford driver Elfyn Evans will drive WRC promotional event Rally Estonia.
If there is no Ott Tanak in the World Rally Championship, Rally Estonia would never have this kind of character. It would Justin be another ERC or European Rally Trophy event.
Why it is called WRC promotional event? Justin because they allow WRC cars of the last generation to enter the rally.
So M-Sport Ford entered their leading driver Elfyn Evans into the event.
We will what will happen from all this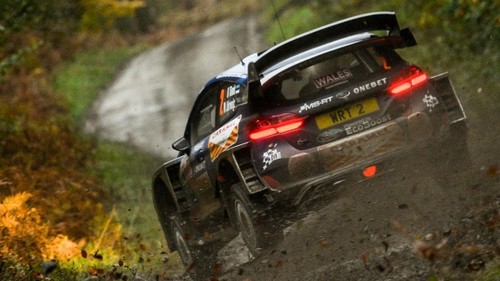 photo and videos from WRC and youtube