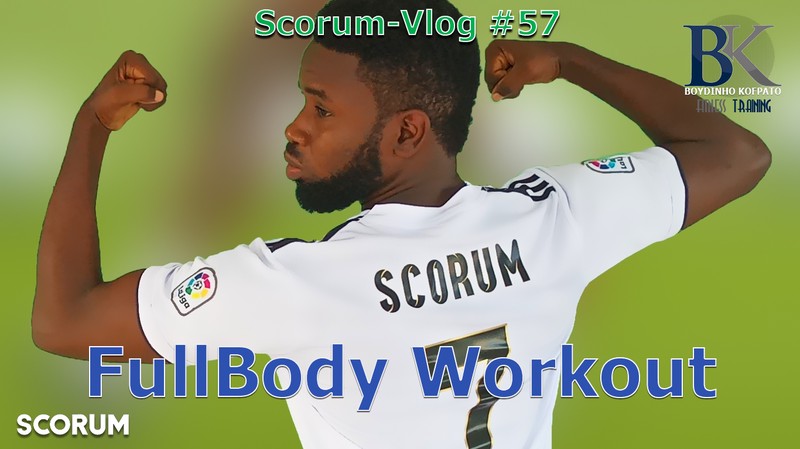 Today I am taking you through 3 effective workouts that are going to make you feel a lot of heat all over your body. Be patient when doing it if it's your first time to join my fitness workouts. Do 1-minute reps of each exercise and repeat three times. With this, you will feel the pain. You can do it.
Let's get ready to burn some fats guys

THANKS FOR WATCHING AND STAY FIT TILL WE MEET AGAIN!
Please don't hesitate to vote for @scorumafrica as a Witness which can be found HERE