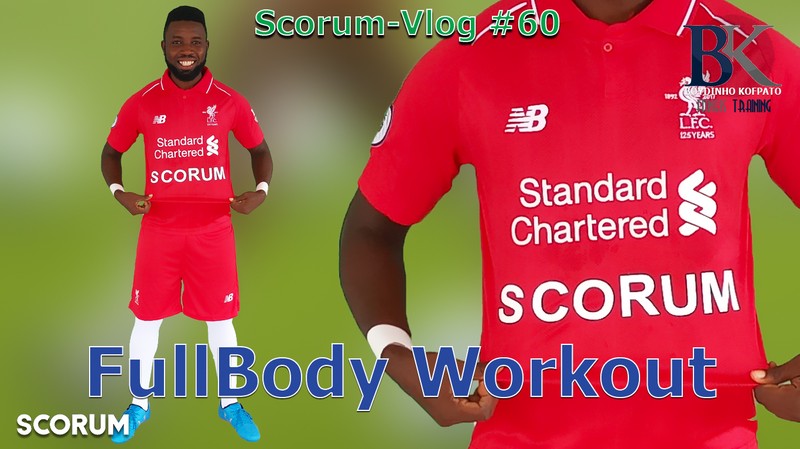 Today we will take a look at plank exercises. Plank should be part of our everyday exercise. It helps in improving our core strength, Strengthens our Back, Less stress and happiness, Increase Flexibility and Lower our Risk of Injury and helps with our tummy.
Make sure to include it in your daily workouts. Its easy at the start but very tense when counting down.
Do 1 minute of each or 2 minutes depending on how far you can go.
You can do it.
Let's get ready and PLANK


THANKS FOR WATCHING AND STAY FIT TILL WE MEET AGAIN!
Please don't hesitate to vote for @scorumafrica as a Witness which can be found HERE