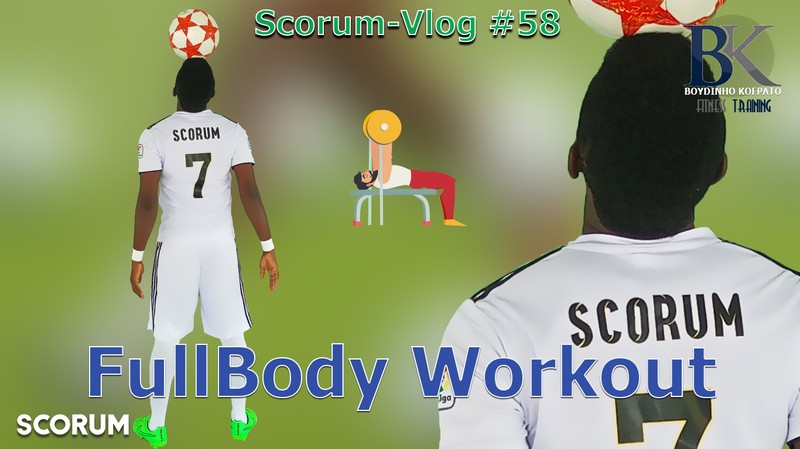 Today we will be looking at jumping and its benefits to our body. Jumping, in general, makes you smart, burns major calories, helps with breathing efficiency and helps by increasing your heart rate.
With each set, try it for 1 minute and repeat 3 times, after then you move to the next exercise or you can go through all the workout and make sure each is done in a minute then after you repeat it all again. You can do it.
Let's get ready to jump and burn some calories guys.

THANKS FOR WATCHING AND STAY FIT TILL WE MEET AGAIN!
Please don't hesitate to vote for @scorumafrica as a Witness which can be found HERE