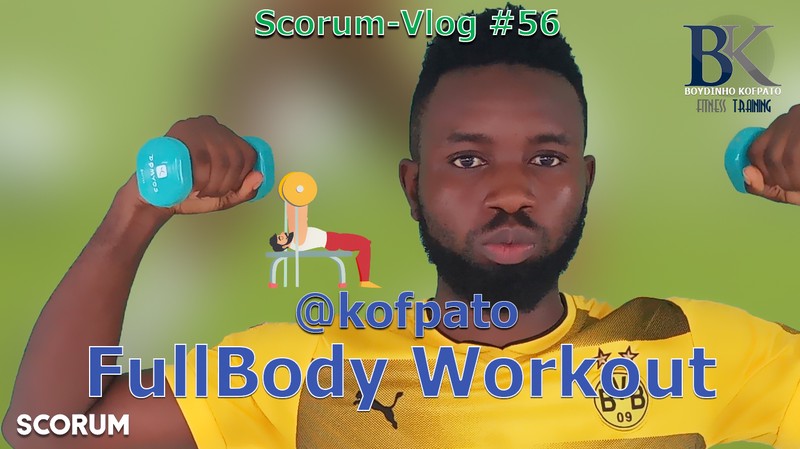 Intensive abs workout for a flat stomach. Daily reps of abs workout routine for the stomach will help shape your belly. It needs dedication and endurance. You can do it.
Let's get ready to get our abs fit and in good shape.

THANKS FOR WATCHING AND STAY FIT TILL WE MEET AGAIN!
Please don't hesitate to vote for @scorumafrica as a Witness which can be found HERE