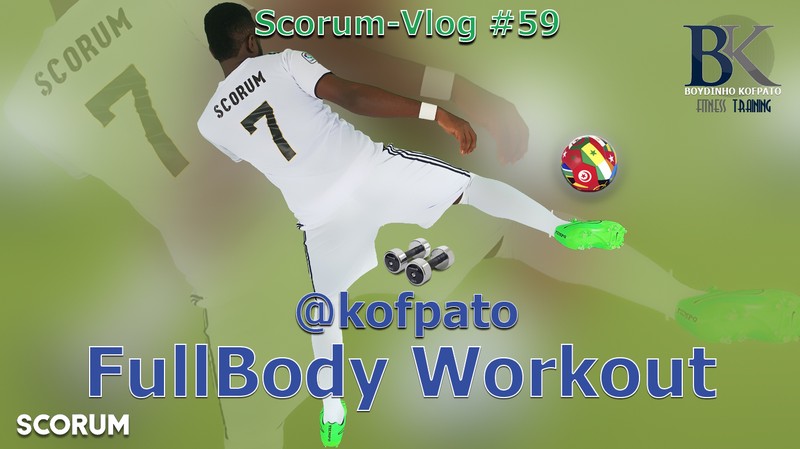 Today's exercise is focused on our lower body especially our legs. We are looking on building and having strong legs and core muscles which will help increase our upper body lifts. Another benefit is it helps strengthen our lower back.
With each exercise take a maximum of 1 minute to complete and repeat it 3 times. If you want a core workout you can set the clock to 2 minutes. Please don't overdo it if it's your first time.
You can do it.
Let's get ready and build our lower body muscles guys.

THANKS FOR WATCHING AND STAY FIT TILL WE MEET AGAIN!
Please don't hesitate to vote for @scorumafrica as a Witness which can be found HERE