Manchester City's left-back, Benjamin Mendy, insists he is ready to show outstanding performance with the Cityzens this season to defend the title. Mendy himself deliberately returned early to make preparations with the City squad to welcome the new season.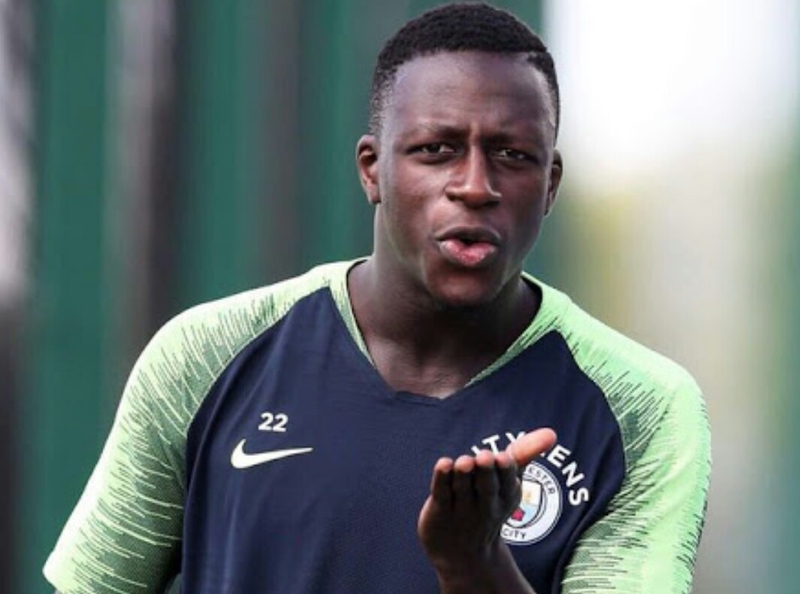 Mendy's career with Manchester City last season was not perfect. Throughout the 2017/18 season, Mendy has only been able to graze seven times in the Premier League due to severe injury to the knee ligament. The injury forced him to miss City's defense until the end of the season.

Even so, he still gets a call from Didier Deschamps as part of one of the 23 names of the French national team players who appeared on the 2018 World Cup in Russia. Although he did not get the chance to play in the four-year tournament, the name Mendy was recorded as part of the Les Bleus squad which was a successful world champion for the second time.

After the World Cup, Mendy, who got an additional holiday allotment, returned to City's squad early. It aims to prepare for the new season and challenge Chelsea in the Community Shield match.

As a result of the Community Shield match that was held last night, Mendy gained the trust to fill the left back who had long been abandoned for the full 90 minutes. Shortly after the game was over, Mendy insisted that the focus was now only to help City achieve high performance this season.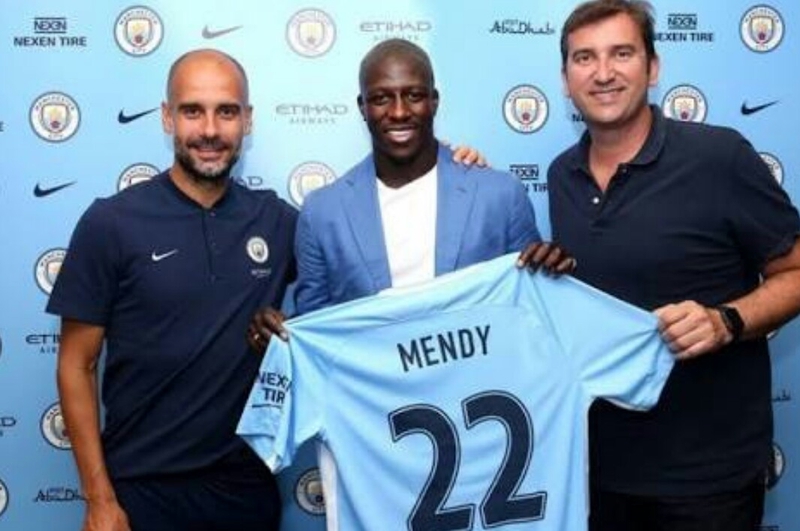 "I have to go back early, for the sake of the club and to be ready when facing Chelsea," Mendy said as quoted by FourFourTwo.
"I have spoken with Pep, the medical staff and we agree. I am happy because the results of the examination showed that I was in good condition."
"We will try to defend our title. It will be an extraordinary thing," he continued.
Winning the World Cup is something that will be an unforgettable memory in life. This clearly changes your life. But now we have returned to the club. His feelings are extraordinary. From now on we must focus on strengthening the club and giving everything to Manchester City.

On the same occasion, Mendy also confirmed that his team's main target this season was to defend the title. Mendy wants City to repeat Manchester United's achievements in the 2008/09 season where they succeeded in becoming the first team to retain the Premier League title.

Thank you for visiting my post. If you do not mind please vote this post.
Source:https:www.ligaolahraga.com