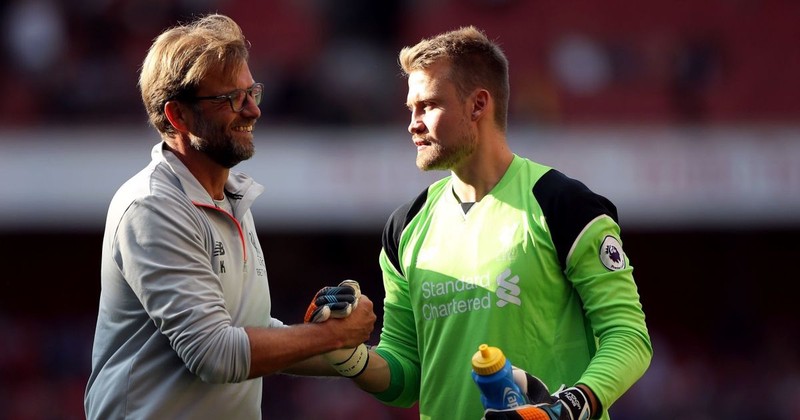 Liverpool manager Jürgen Klop voiced anger that goalkeeper Simon Minnole had his discontent and the status to remain a reserve in Liverpool had spotted in the media, and not with him. Mignollo's move to borrow last year's first goalkeeper Loris Carius in Besiktas in an interview with Belgian media rated him "bizarre".
At today's press conference, Clop pointed out that Minnole will certainly not be sold in this interim period and will be a reserve for Allison.
It's true he will not leave. Talking about your individual problems in the public is not too good. It's better to talk to each other. It's always better to talk to me first and then for the newspapers, said Clop.
He once again emphasized that Minnole is a great professional and that he understands his situation, that he is not happy that he is goalkeeper number 2 in Liverpool, although he has a good salary.
Liverpool after the first three rounds is the leader of the Premier League table with a maximum of 9 points, without a goal, and today Klopp is nominated for the manager in August.
+++++++++++++++++++++++++++++++++++++++++++++++++++++++++++++++++++++