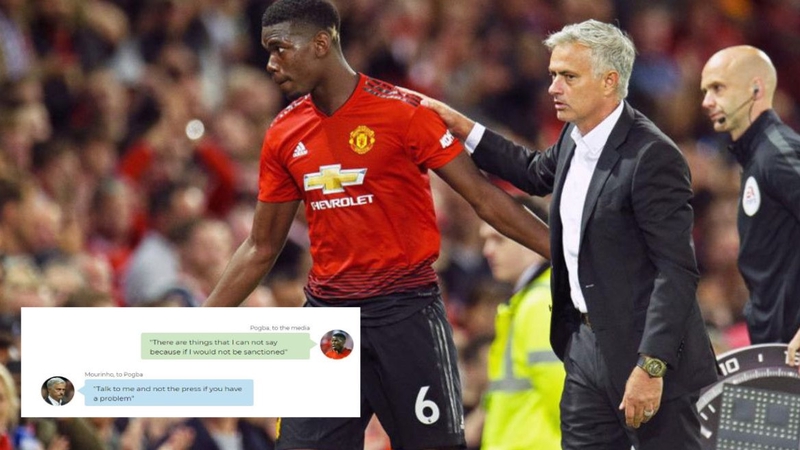 Relations between Manchester United manager Jose Mourinho and football player Paul Pogba are getting cooler, at least the British media report.
Mourinho had a conversation with Pogba, who told him that if he wanted to leave, he would ask for a transfer from the club, and not to bury the hook in the media.
The Frenchman after the match with Leicester had a pretty forward-looking statement that made it easy to conclude that the work was not good.
"There are things I can not tell because I will be punished," said Pogba.
To this supposedly the Portuguese replied: Talk to me, not to the media if you have a problem. If you want to leave again from United, ask for a transfer.