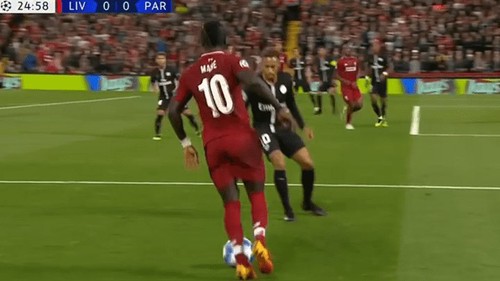 Brazilian Neymar did not have his evening at Anfield against Liverpool. He played well below his level, which was noticed in the PSG game, which ultimately had the opportunity to win a point but gave up in the final moments and allowed the opponent's joy.
One of the better individuals in the home team was Sadio Mane, who was constantly in danger after goalkeeper Alfonso Areola. The Senegalese striker was a problem for the visiting defense, and Neymar was forced to return to the defense and stand on the road.
The first half of the match took place. The 26-year-old from Senegal with just one tip kicked out of the game the most expensive player in history and received a roaring applause from the audience.
Liverpool reached the three points with Roberto Firmino's goal in the final match of the final 3-2.